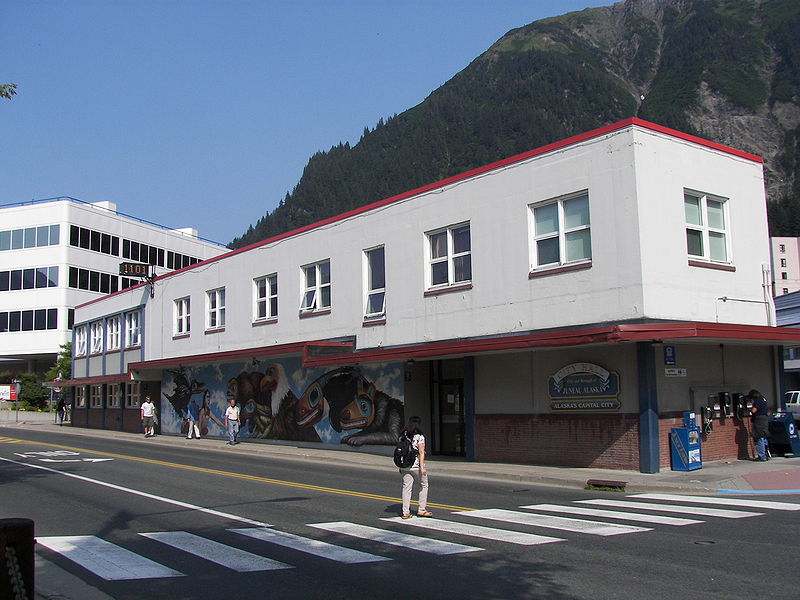 Juneau, Alaska (KINY) - The Juneau Assembly Committee of the Whole held it's first meeting with the Systemic Racism review committee.
A status report was provided by the head of the committee Lisa Worl and she said by the end of June the committee would have had 10 meetings so far.
She added that it became clear that the committee felt they needed more time to pull together their first task which was coming together with a legislative review criteria.
The criteria process would include steps in evaluating assembly items by first looking into what the impact is of the legislation, Who is affected by it, determining if the legislation perpetuates systemic racism and how it might, providing solutions to remedy that, and then providing feedback to the Assembly.
Worl said the current criteria outline is a draft, and noted that this is a whole new process the committee is creating, saying "We are being mindful of both the scope, what's under our purview, and the scope of work and timeline, which we don't know till we know because this is a brand new process."
The committee plans to review past ordinances with the criteria as examples
A concern was raised by Assemblymember Michelle Bonnett Hale that the committee's criteria process may extend processes like the budget.
A member of the committee, David Russell Jensen, spoke to the timeline and process of the committee, commenting that it is something they've all been considering.
"That's certainly something we're trying to consider is to try to not create a criteria that's too cumbersome that will make work more difficult for everybody."