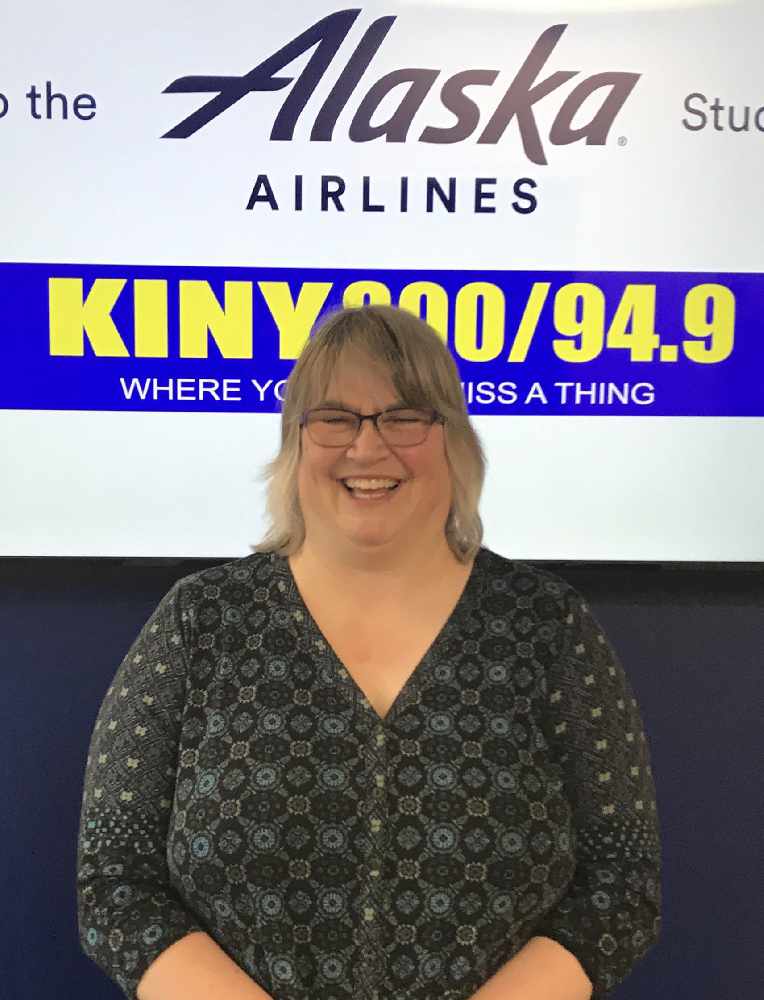 Juneau, Alaska (KINY) - The Juneau Assembly is interested in extending the requirement that travelers to Juneau quarantine for 14 days once they arrive here.
The state mandate ends next week, according to Mayor Beth Weldon, who was a guest on Action Line. "The state mandate ends on June 2. The Governor has a press conference tonight so we will see if he extends that or talks about extending it."
The mayor was also scheduled to participate in a conference call organized by the Alaska Municipal League aimed at comparing notes with other mayors and city managers around the state.
"I can guarantee you that the feeling on this particular Assembly is that we'll extend that I'm not sure how long, but for a little length of time and mainly just to get people a chance to get protocols and mitigation plans in place so we can see what a path forward might look like."
The Assembly conducts a special meeting Monday evening to take that up in the event the Governor does not extend the state mandate.
----
Meanwhile, an analysis by the Vox News Service concludes that Alaska is just one of three states to meet the basic criteria to reopen and stay safe. The other two states are New York and Kentucky, according to the report.