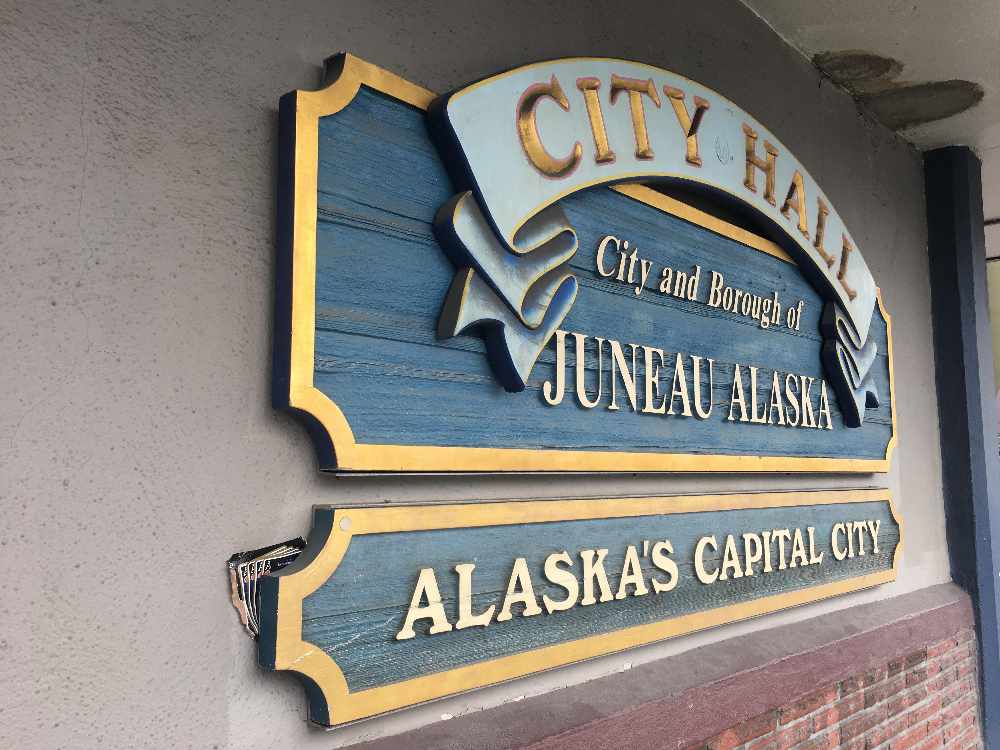 Juneau, Alaska (KINY) - The CBJ continues to be impacted by COVID-19.
Incident Commander Mila Cosgrove told the Assembly Committee of the Whole the disease is properly contained, the hospital has the capacity it needs, and the supply chain is operational.
There are 27 confirmed cases and 25 people have recovered in Juneau.
Two people are being followed with contact tracing.
Bartlett started operations Monday to start some non-emergency surgeries and procedures, equal to about 50 percent of normal operations.
The last new case in Juneau was identified on April 22. The last date of the onset of symptoms involving a Juneau patient was April 14.
Juneau has tested just over 30 people per day.
"There are less symptomatic people coming in to get testing," Cosgrove added.
She said she expected more people to get tested if the patients are about to undergo non-emergency surgery or treatment.
She also expects an effort to test more congregate-care facilities and the unsheltered.
Cosgrove encouraged all Juneau residents who are symptomatic to get tested.
She said it is too early to tell the impacts of health mandate 16 that reopened segments of the economy.
Cosgrove said 825,000 passengers have been impacted by the cancellation of 425 cruise ship voyages this summer to Juneau.
Assemblymember Wade Bryson said he's heard that most tour operators don't expect to operate this summer.
Airport traffic continues to be down 80 percent.
Alaska Airlines will increase from three to five flights per day to Juneau on June 1. Delta Airlines has indicated they will fly to Juneau starting June 2 but there is no word on the number of flights per day.
The shelter at the JACC averages 53 people per night.
Housing First expects to open the second phase in June or July.
165 CBJ employees were placed on seasonal leave, or not brought back from seasonal leave, about five percent of the workforce due to the pandemic. There are 13 vacant positions and 45 staff members have been moved around to handle specific COVID-19 activities.
Cosgrove said the parks and recreation department has been busier than ever as more locals take advantage of local parks and trails.