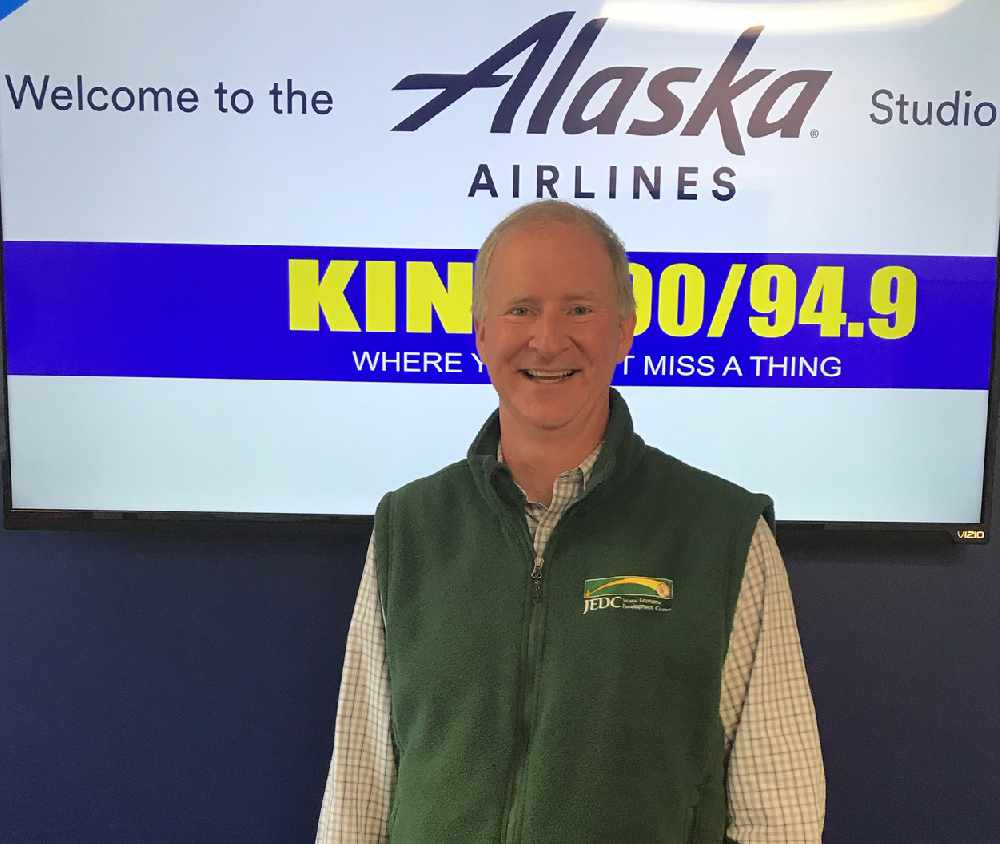 Brian Holst.
Juneau, Alaska (KINY) - Incident Commander Mila Cosgrove gave a report on the outbreak at Lemon Creek Correctional to the CBJ Assembly.
Six employees at the jail have tested positive for the virus. Two are back at work.
Juneau had two additional cases reported Wednesday afternoon bringing the community total to 23 cases. The cause of five cases have not been determined. There are two patients in the hospital.
Cosgrove said she was not sure if the two additional cases were related to the outbreak at Lemon Creek.
Juneau has the highest per capita testing rate in the state at 1.66 percent of the population.
Lemon Creek has 215 inmates and 73 staff. 40 staff members have been tested. They are tracking about 30 inmates who had soft contact with a person infected.
Cosgrove said the prison system reported they have no reason to believe that any inmates have been exposed. She said an inmate would have to be in close contact, within six-feet, with an infected person for 10 minutes.
Brian Holst, Executive Director of the Juneau Economic Development Council, gave a report on the small business loan program approved by the assembly to help businesses impacted by COVID-19.
There have been 54 loans approved. 16 loans are ready to be awarded. There are 35 loan applications in process. The CBJ has reviewed 124 applications.
Holst said the businesses who have applied for loans support over 600 jobs in Juneau.
He said the amount requested in loans has reached the $3 million threshold. They will continue to accept applications because not all of the money requested will be approved.