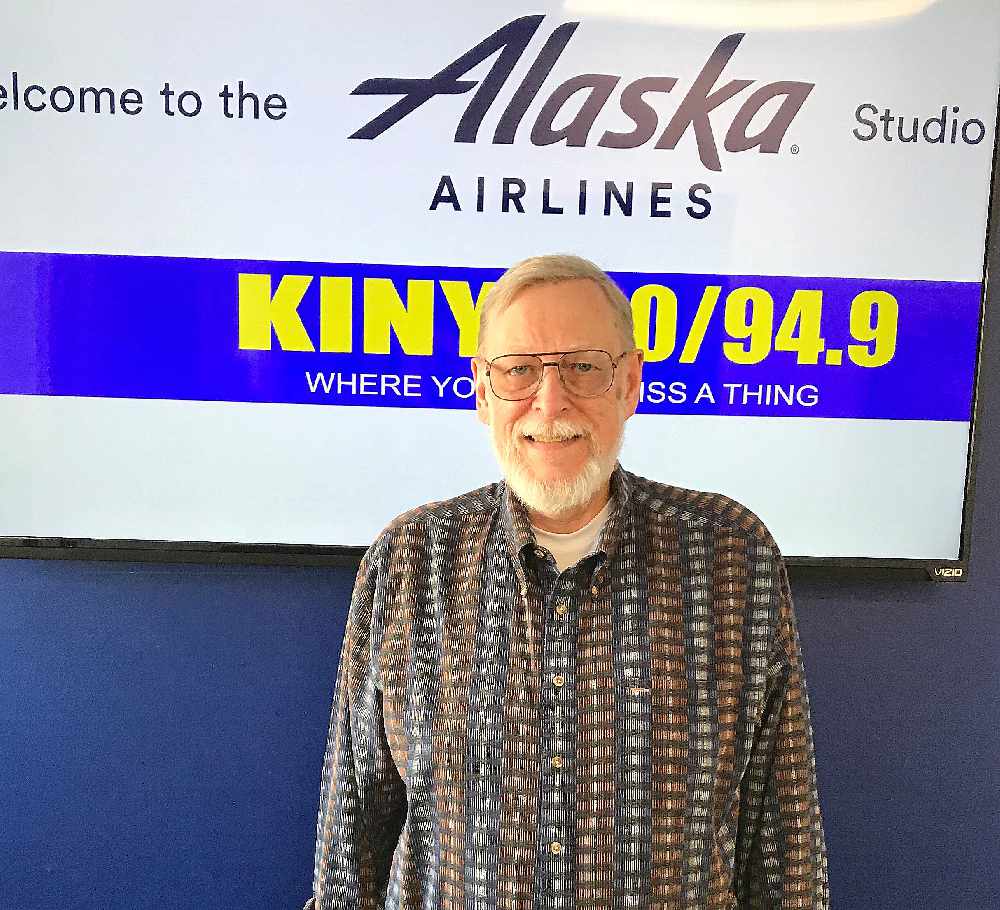 Juneau, Alaska (KINY) - The City and Borough of Juneau is looking at a 34 and a half million dollar deficit for its next two-year budget. Assembly Finance Committee Chair Loren Jones was asked on Action Line how he intends to dig out of that hole.
"Carefully", he exclaimed. "No one on the Assembly, when they ran for office, predicted that we would be in this situation and have to deal with the coronavirus issues and we are taking a very slow approach, probably slower than some want, faster than others want, but we do have a deadline of June 15 to have a budget. So we're working through the unknowns, we're working through the knowns and we will pass a budget that will hopefully be sustainable over the next couple of years."
The budget plan submitted to the Assembly by Manager Rorie Watt includes a one mill rate increase. Jones was asked where he stands on that idea. "I personally think we do need to raise the property tax. I don't know that I'm in the majority on the Assembly at this point. I'm certainly not in the majority of all of the people that have been sending in e-mails to the assembly.
Although Jones said he sees both sides. "I know that the impacts on businesses of the government actions have been tremendous, I think more than I thought. I think the ramifications of that will be longer lasting than I thought. We need to be very, very, cautious about what we do in terms of tax changes."
While he doesn't know the final outcome, Jones said he does know that no one on the Assembly is enamored with raising the property tax unless it's absolutely necessary.