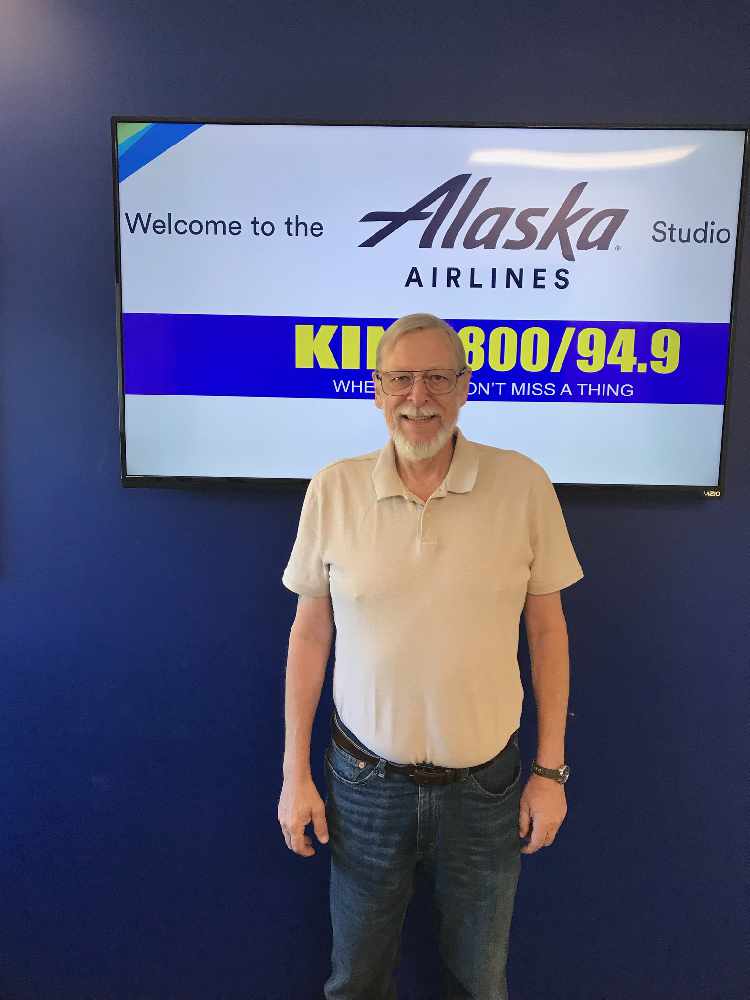 Juneau, Alaska (KINY) - Juneau Assembly Finance Committee Chair Loren Jones responded to Juneau Chamber of Commerce concerns about the ballot propositions voters are asked to approve on the funding of renovations for Centennial Hall while a guest on Action Line.
The $4.5 million grant that would be directed to a new arts and culture center would come from sales tax. The original language said that if the bed tax hike and bond issue for Centennial Hall renovations failed, the grant for the JACC would not be available since that funding would then be allocated for Centennial Hall.
"I made the motion to decouple," Jones said. "The reason is is that basically, we are asking the people to advise us that it would be okay to move that money. I personally think if the bed tax and the bonds failed and the JACC passed, the Assembly would be really hard-pressed to move that forward the way it was with the funding."
In that event, Jones said the Assembly would pursue other funding options for Centennial Hall renovations. "We have to," he said. Jones added that he understands the chamber's concern. "The chamber's rightly concerned," he said.
Jones said there's no one on the Assembly who denies the fact that Centennial Hall needs to be fixed.
The ballot propositions will appear on the October 1 local election ballot.