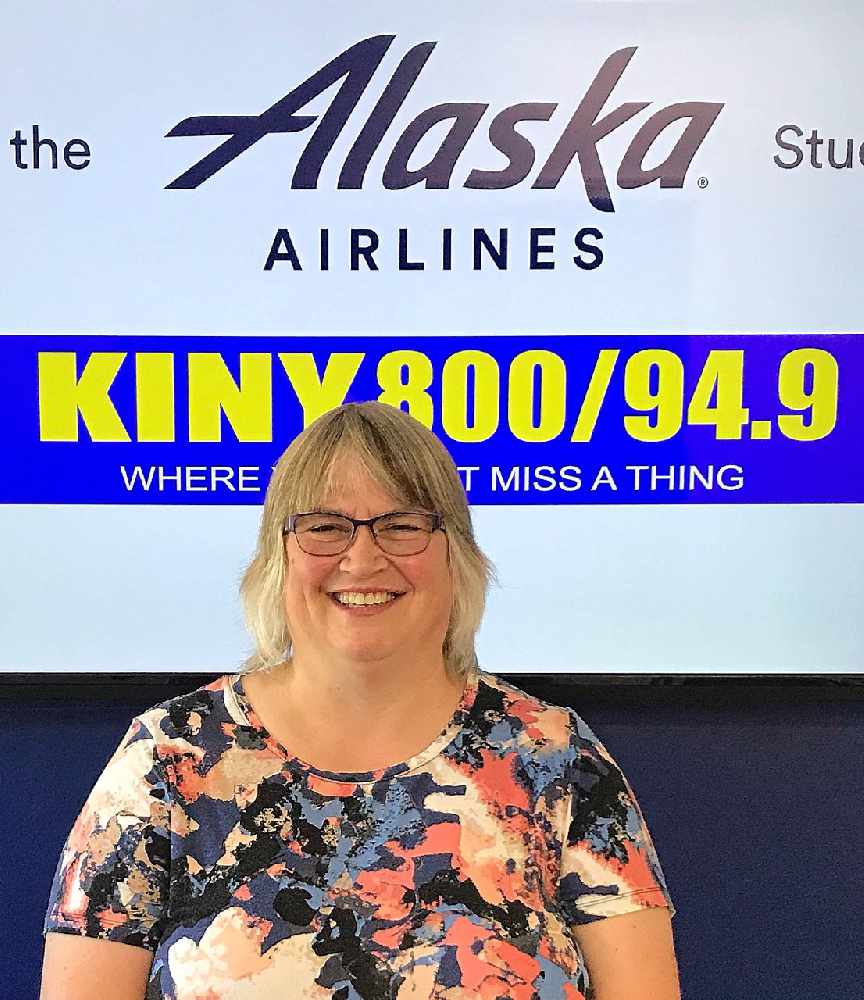 Juneau, Alaska (KINY) - The Assembly Finance Committee adjusted its funding contribution for the Juneau School District during its meeting Wednesday night.
Mayor Beth Weldon explained during her report on the KINY Morning Show that it was a revision to the district's Fiscal Year 21 spending plan. "Through a hold harmless provision from the state they didn't get dinged for their drop in enrollment from this year," she said.
As a result, the district is receiving additional funding since the Assembly was able to contribute another $56,000 to go toward the local cap.