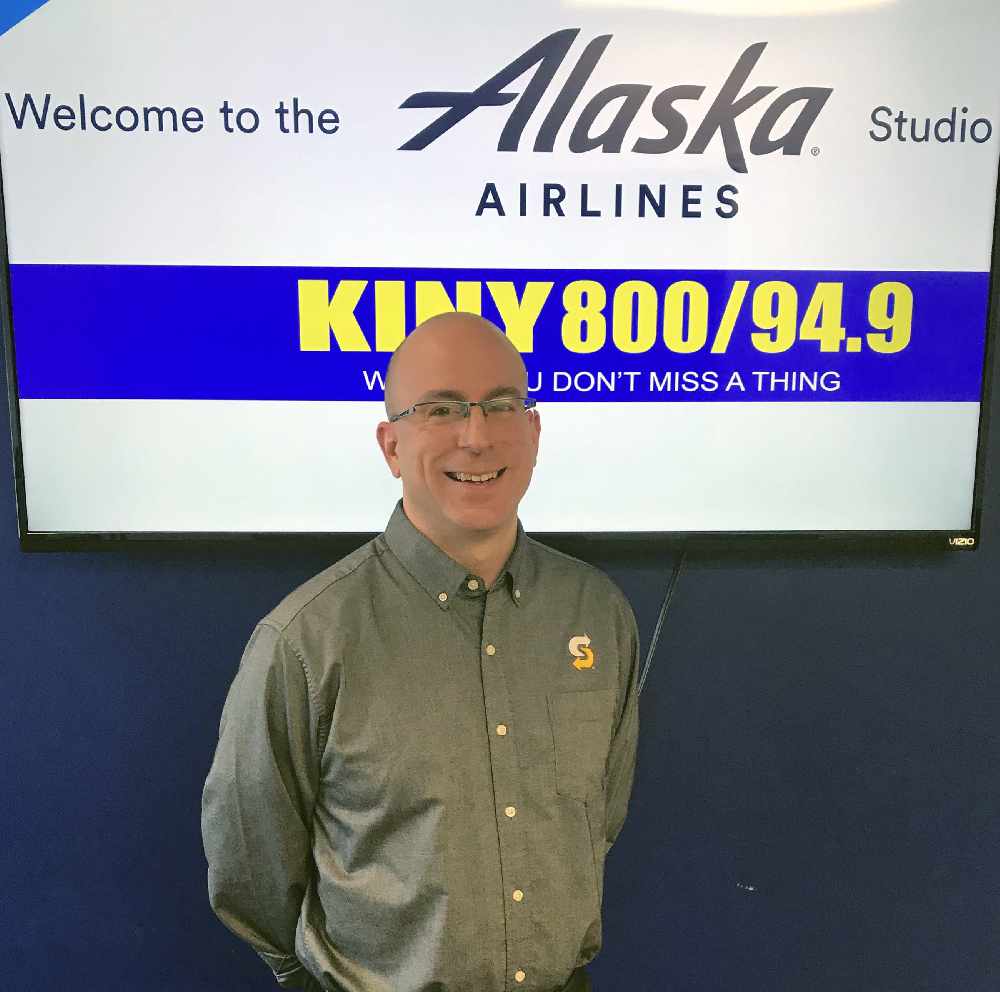 Assemblymember Wade Bryson.
Juneau, Alaska (KINY) - The CBJ could appropriate $200,000 for an emergency rental assistance program.
The money would come from the affordable housing fund.
Assemblymember Carole Triem moved to have $200,000 from the affordable housing fund. The current balance of the fund is just over $1.02 million.
The program could help 83 families.
The program would send $200,000 to the Juneau Community Foundation for disbursement to the Alaska Housing Development Corporation also known as Gruening Park. The assistance can be used for people who have lost jobs due to COVID-19 or more people who can't earn wages due to the loss of childcare.
The funds will be prioritized for people who earn less than 120% of the area medium income calculated by the US Department of Housing and Urban Development.
Debate on the assembly included how to handle the issue, either as an ordinance or an emergency resolution.
Assemblymember Wade Bryson said time is of the essence. He noted the damage would already be done if the ordinance isn't adopted until the end of April.
Assemblymember Maria Gladziszewski said the CBJ resources are limited and must be allocated wisely. She said the normal course of business is quick enough. She advocated for the introduction of the ordinance on April 6, a review by an assembly committee, and final action by the assembly on April 20.
Assemblymember Loren Jones said he thinks the CBJ should help with the April rent. He said they could decide to extend it to May and June if need be.
Assemblymember Rob Edwardson said most of the community is in an emergency and there is no reason to wait to adopt this program.
The Assembly voted 5-4 to reject a proposal to consider this as an ordinance and vote on it on April 20.
They voted 6-3 to approve the introduction of this program as an emergency resolution on April 6.