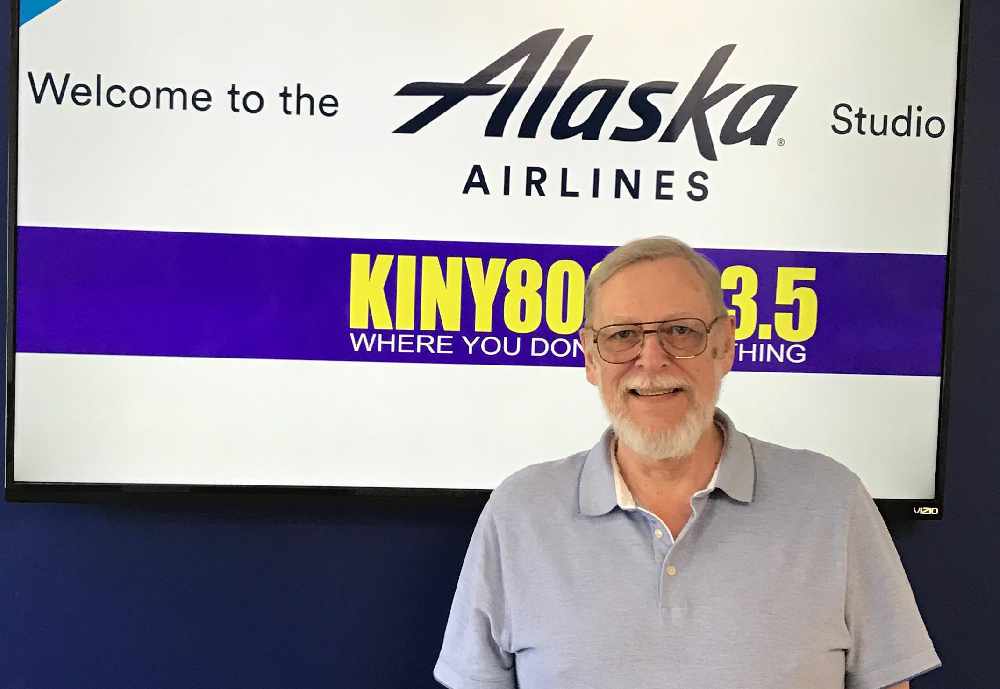 Assembly Member Loren Jones.
Juneau, Alaska (KINY) - Assembly Member Loren Jones suggested an increase from $500 to $750 per month.
The pay for Assembly Members has not been changed since 1994.
He said the changes in salary would not take effect until January 2021.
Around the region, Ketchikan City Council members are paid $650 and Sitka Assembly Members $300 per month. The Ketchikan Gateway Borough pays members $75 per meeting.
The inflation rate since 1994 has been 69.4 percent. If the CBJ had raised Assembly salaries, members would be paid $847 per month today.
Since 1994, the compounded aggregate salary increase for non-represented CBJ employees has been 53.5 percent. If the Assembly had been treated the same, the monthly salary would be $768 today.
Assembly Member Rob Edwardson said he felt the $500 was a generous stipend. He suggested a raise might help encourage more people to run for Assembly.
"I don't see it as a raise. I see it as a recruiting tool," he added.
The committee also discussed the merits of providing a stipend to members of various boards. They currently pay planning commission members $150 per month.
No decision was made on these proposals.