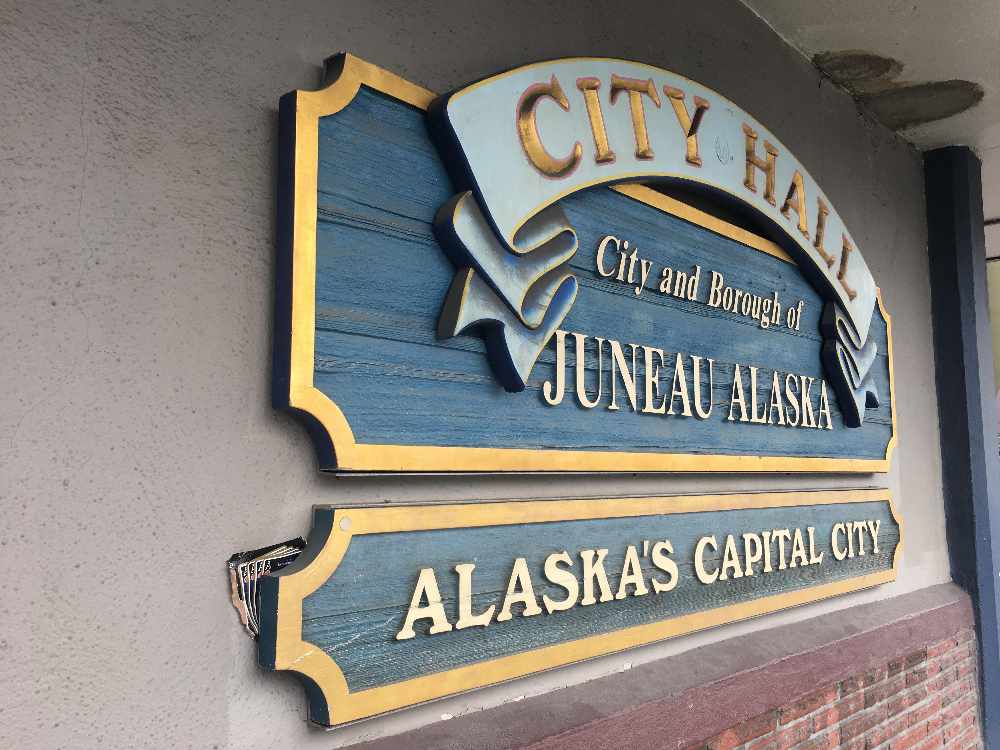 Juneau, Alaska (KINY) - The Assembly Committee of the Whole agenda Monday night includes an item that looks at longer-term planning on how to address the coronavirus pandemic.
Member Michelle Bonnet-Hale said on Action Line that they will be looking at Anchorage's plan entitled "The Road Map To Reopening" to see how elements of that plan could apply to Juneau.
The committee will take up the report from the Visitor Industry Task Force. With CBJ looking at a budget deficit, Bonnet-Hale doesn't anticipate the Assembly will sign off on a recommendation to add city staff to focus more on tourism until a later time.
She would like to see the city and borough take a longer view and cited the Mendenhall Glacier Visitor Center as an example that projects out over a span of decades.
The committee will be asked to support a request from the Alaska Outdoor Alliance for a $2 Billion investment package for Alaska's outdoor recreation economy as part of future stimulus spending priorities from the federal government.
It is specifically seeking $750 over a three year period for an Alaska Civilian Conservation Corps type program. It also is requesting $1 point 25 Billion over a five year period to fund recreation infrastructure and restoration projects.
The committee meeting is scheduled to convene at 6 p.m. in Assembly Chambers at City Hall.
The Lands and Resources Committee meets in the same location an hour earlier.
Highlighting that agenda is a request from the State of Alaska to renew its lease for 150 employee parking spaces between Centennial Hall and the JACC
A lease of a 64-acre parcel of CBJ land at Lena Point to Vertical Bridge Holdings LLC for construction of a tower there is before the panel.
There's an information item related to the same company in regards to a previous request to lease a 32-acre parcel of CBJ land for a tower at the end of Crazy Horse Drive.
Members are also scheduled to receive an update on child care.