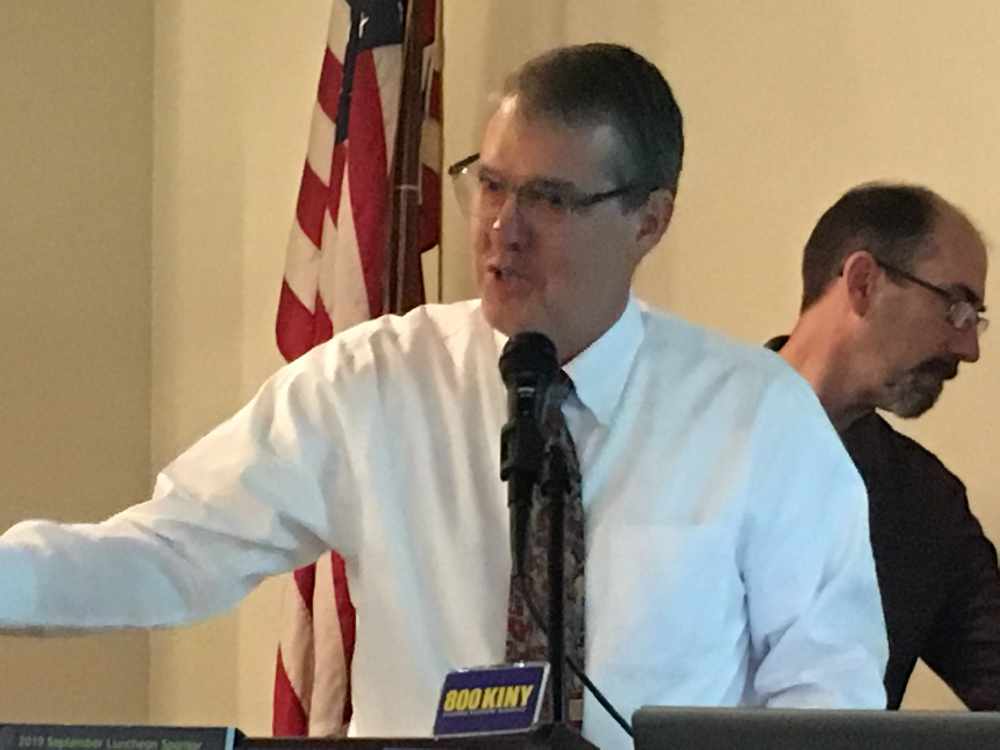 Juneau, Alaska (KINY) - Up for discussion at Monday's meeting of the Assembly Human Resources Committee is a milestone CBJ anniversary event.
City Manager Rorie Watt said on Action Line that it is the 50th anniversary of the unification of Douglas and Juneau which occurs July 1.
"We're trying to figure out how to honor that event," he said. He added that Monday's meeting of the committee kicks off that process.
The committee is also scheduled to listen to the annual report from the Personnel Board and take up appointments to the panel as well as to the Local Emergency Planning Committee.
The committee meeting is scheduled to gavel in at 6 p.m Monday in Assembly Chambers at City Hall.