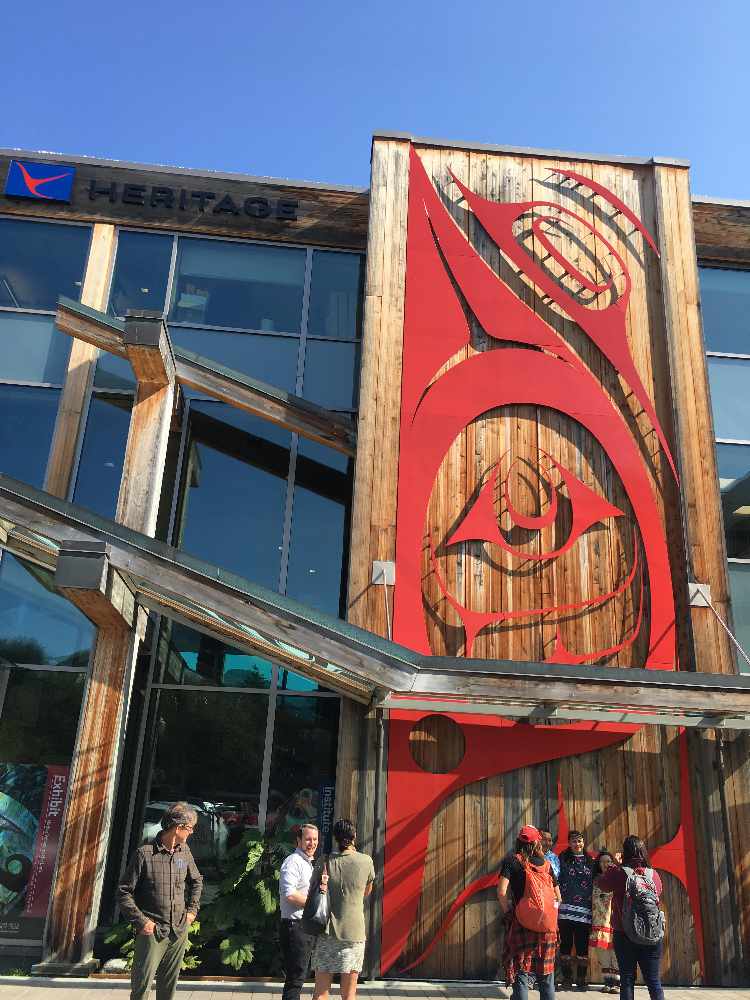 The Walter Soboleff Building could soon have company.
Juneau, Alaska (KINY) - The Sealaska Heritage Institute cleared a huge hurdle Monday when they received a grant from the CBJ to help construct the SHI Arts Campus.
The money will come from the CBJ general fund fund balance.
Supporters said it would help the economy and also attract more visitors to Juneau.
The Northwest Coast Arts Campus is projected to cost $13 million to construct. About 1,000 donors have provided $11 million so far.
Sealaska Board Chairman Joe Nelson said the facility will impact the community and its children in a very powerful way.
Former Mayor Bruce Botelho said the project was a way to reinvigorate the community and also help Juneau look at history through a different lens.
He said he felt the campus would be a key to the long-term survival of the University of Alaska Southeast as they develop a cultural arts program.
SHI President Dr. Rosita Worl said the project is expected to provide $9 million in local spending in 2021.
She said the campus was a key step toward the effort to make Juneau the Northwest Coast Arts Capital of the World.