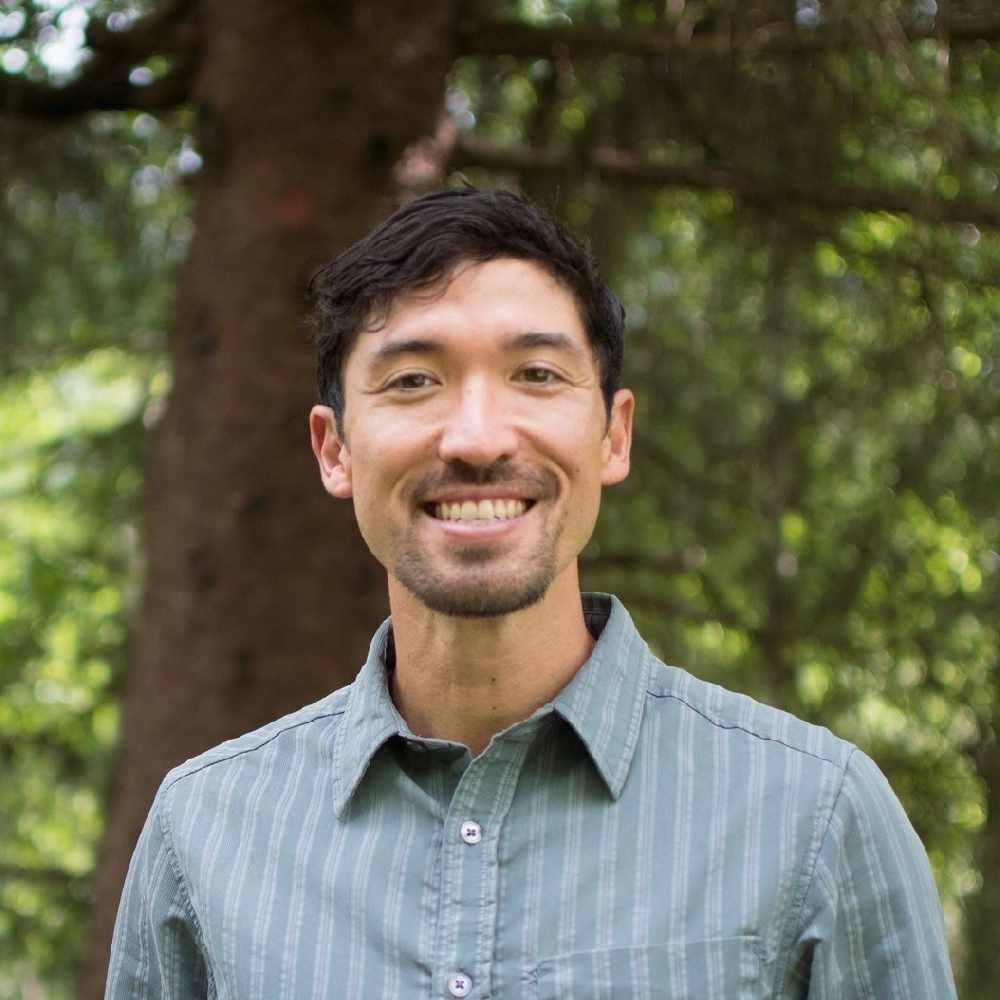 Assemblymember Greg Smith.
Juneau, Alaska (KINY) - The Assembly approved an ordinance to create more options for the homeless during the COVID-19 crisis.
The relocation of the Thane Campground closer to town will allow better access and allow the homeless who stay there to be closer to the services they need.
The pandemic created an emergency as the homeless need another option besides the emergency shelter.
The assembly vote required a supermajority, or six of nine votes, to approve the lease with AJT Mining.
CBJ Officials predict it will minimize the spread of the virus should it be diagnosed at the emergency shelter.
Attorney Robert Palmer said the company was not willing to sign a lease unless the assembly included an indemnification clause.
Assembly Member Wade Bryson predicted this arrangement would only last one summer because the community would not allow it unless it was an emergency.
CBJ Manager Rorie Watt said this is normally the time of year when the campground is needed.
The emergency ordinance was approved in an 8-1 vote. Assemblymember Loren Jones was the lone opponent.
Assistant City Manager Mila Cosgrove said the third positive case of coronavirus was determined to be a close-contact to an earlier case. She said the decision to open the campground early will assist in the effort against COVID-19.
Cosgrove said they are unsure what impacts the 70 percent reduction in flights via Alaska Airlines will have on Juneau International Airport. The airline announced the reduction in flights for April and May.
35 clients are currently being housed at the Juneau Arts and Culture Center. They have used school district custodial staff to clean the facility.
Traffic on the marine highway has been light with four passengers on the Tazlina Thursday.
Cosgrove clarified that medevacs are still available to Anchorage and Seattle hospitals even for COVID-19 cases.
Cosgrove said while the CBJ can't enforce the closure of playgrounds. She explained the playgrounds are not cleaned regularly.
Assemblymember Jones asked questions about whether the US Coast Guard will extend tours in Juneau and if the CBJ has mandated the closure of daycare centers.
Assemblymember Greg Smith urged the CBJ to send a letter to the governor urging that he implement additional policies and protocols to minimize the risk of the spread of the coronavirus at state facilities. He also wanted the governor to maximize the number of state employees working from home.
Assemblymember Michele Bonnet Hale said she felt the state workers have been put at risk. "We really do have a responsibility to protect our citizens."
The Assembly voted 7-2 to send the letter to the governor.