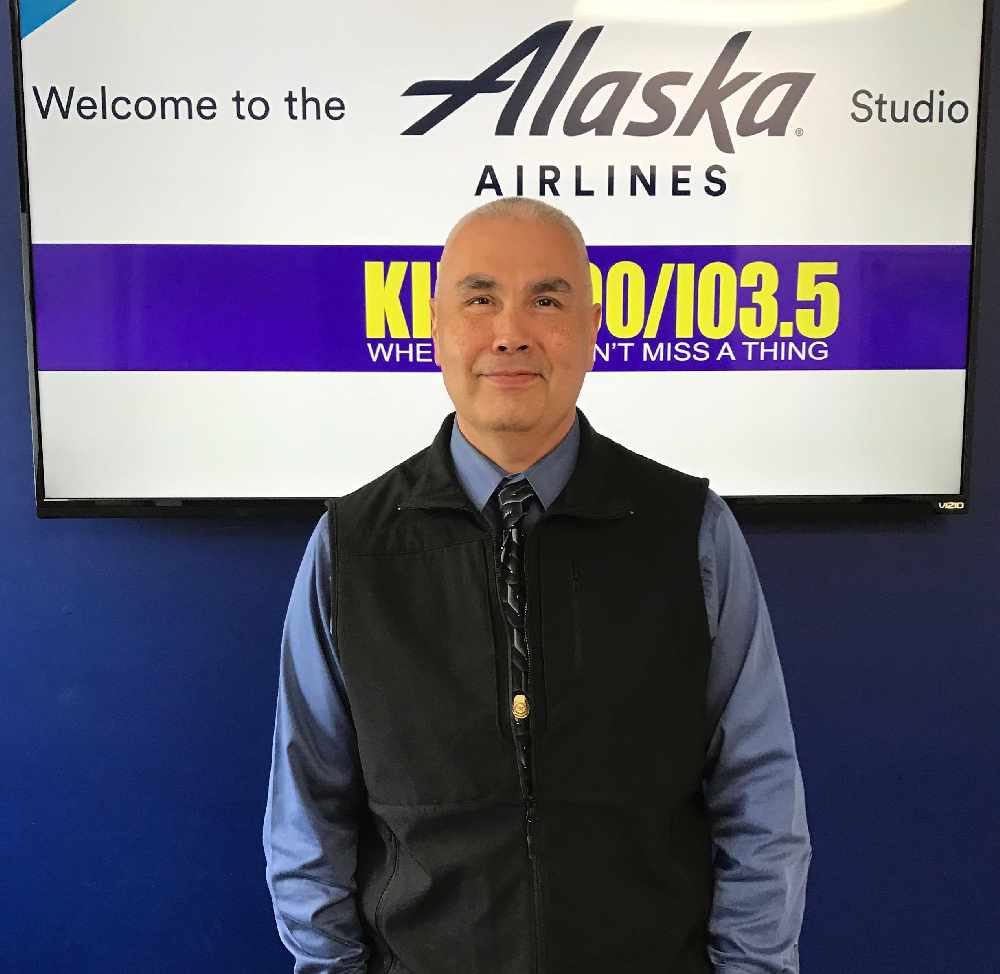 Juneau, Alaska (KINY) - Counterfeit bills were received by a business in the Valley and another downtown on Monday.
Juneau Police Chief Ed Mercer was asked about the investigation while a guest on Action Line. "We received a report on one of them where a hundred dollar counterfeit bill was passed from a customer. I believe we have really good information on several of these different cases where we know who that might be."
So he said the investigation continues and the result will most likely be referred to the state prosecutor at some point.