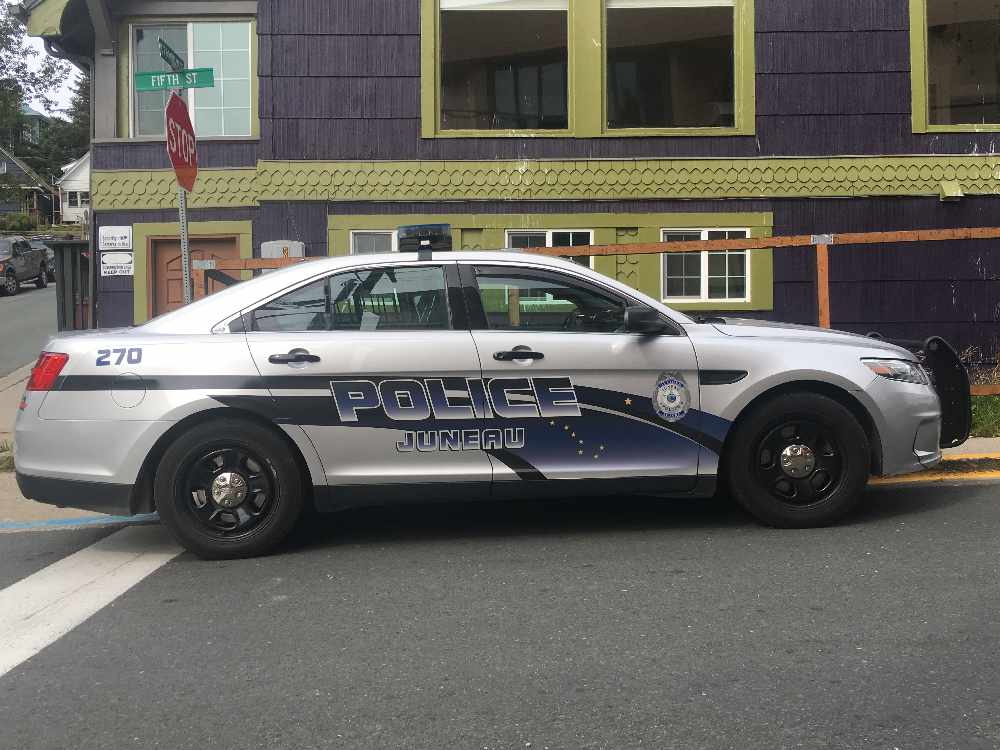 Juneau, Alaska (KINY) - Two residents of a residential housing facility were involved in a stabbing Wednesday, one of them is now deceased, and the other is in jail.
Majid Sateri, 69, also known as Mark Humford was identified as the victim this morning by Juneau Police.
The incident occurred inside an apartment in the 800 block of West 12th Street Wednesday.
His alleged killer, Joshua A. Shaff, 30, reported the murder.
Shaff is scheduled to appear in District Court today to be arraigned on charges that include first-degree murder.
Police said the initial cause of death was ruled to be multiple stab wounds.