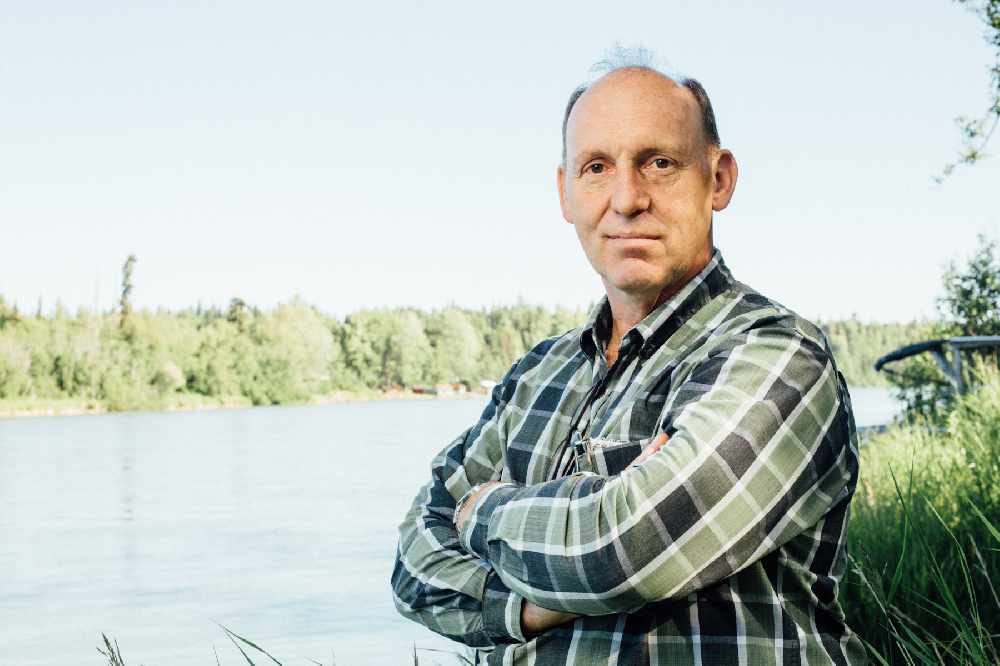 The late Rep. Gary Knopp.
Kenai, Alaska (KINY) - The Alaska Republican Party District 30 Committee has sent names of replacements for Rep. Gary Knopp to the governor.
The committee met Thursday to consider applications to fill the State House District 30 vacancy created as a result of the death of Rep. Gary Knopp.
The names of three applicants were moved out of the committee and submitted for Gov. Mike Dunleavy's consideration.
The applicants submitted to the governor are current candidate Ron Gillham, Derek Leichliter and Charlene Tautfest.