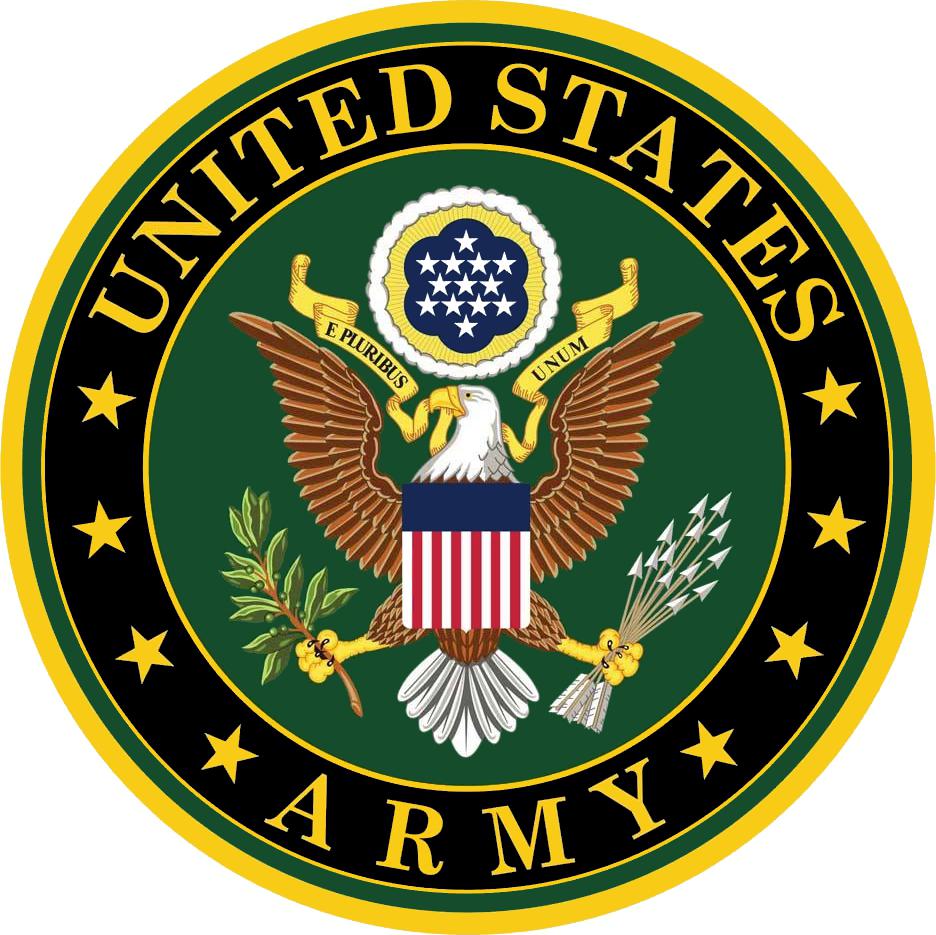 ANCHORAGE, Alaska (AP) — The U.S. Army has launched a recruiting campaign that targets prospective soldiers who want to live and work in Alaska.
KTUU-TV reported Sunday that soldiers previously could only request assignments to Alaska after completing basic training. Now they can ask their recruiters to be assigned to Alaska.
The television station reported that Alaska provides the military with some of its harshest winter training regimens.
Major General Peter Andrysiak says the Army is trying to train soldiers who have skills working in harsh conditions. He also says the Army is looking for other ways to provide incentives for prospective soldiers to move to Alaska.