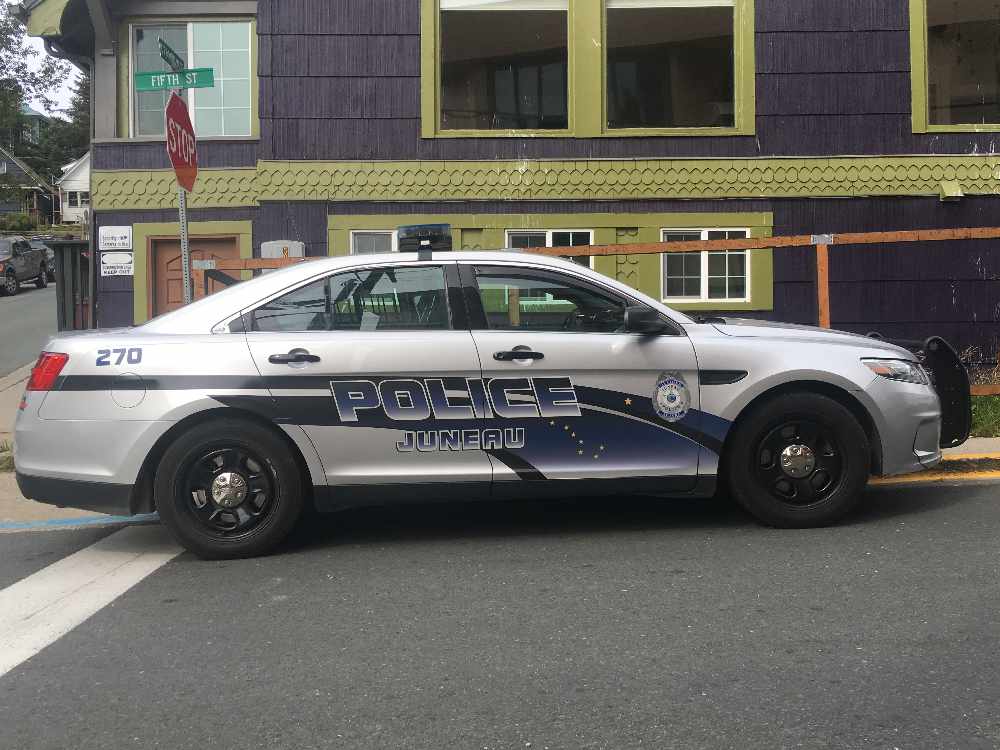 Juneau, Alaska (KINY) - Abby Wagner, 40, was sentenced to four years in prison with two years suspended as well as three years probation for her part in attempting to smuggle in over $44,000 in illegal drugs to Juneau.
Authorities said Wagner was not the mastermind behind the scheme and only took part to get money to fund her own addiction to heroin and methamphetamine.
Police said they believe Paul Grossberndt, 40, of Arizona was the major player and drug dealer in the case. His next court date is November 18.
The pair was intercepted as they got off a flight at Juneau International Airport. Authorities said a search located quantities of heroin, oxycodone, and prescription pills.
Wagner had no prior criminal record.
Assistant District Attorney Dara Gibson said Wagner pled guilty to a consolidated count of attempted misconduct involving a controlled substance in the second-degree for bringing in heroin and oxycodone.
She had been indicted on a more serious charge of misconduct involving a controlled substance in the second degree.
Wagner apologized to Alaska at her sentencing hearing before Superior Court Judge Amy Mead Friday.
Mead also sentenced Wagner to up to one year of drug treatment and counseling.
Gibson said the sentence was appropriate because Wagner had no prior criminal history and rehabilitation should be the main focus of the court in this case.