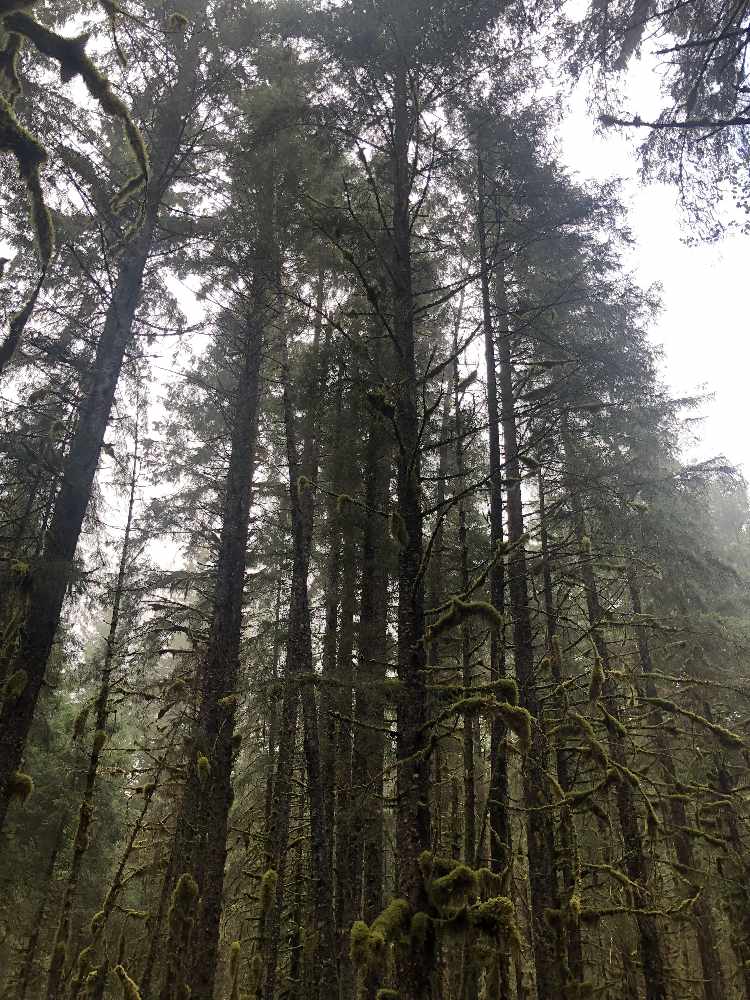 Juneau, Alaska (KINY) - The Alaska Division of Forestry encourages folks to celebrate the day by Planting a tree, Taking a stroll through the woods, Start recycling paperproducts, or just do an activity of your choosing to celebrate.
Since 1872 Arbor Day has been the day in the year to plant trees, educate children and adults about the importance of trees, and recognize the important role trees play.
In Alaska, Arbor Day is celebrated on the third Monday of May.
Governor Mike Dunleavy recently signed a proclamation inviting Alaskans to honor one of the state's greatest assets, its forests.
With the recent Spruce Beetle outbreaks in Southcentral Alaska, Governor Dunleavy said that one way to repair some of the damage done to the trees is to replace the dead trees and planting new ones.
He added that "Arbor Day is the perfect opportunity to help restore our forests and yards."