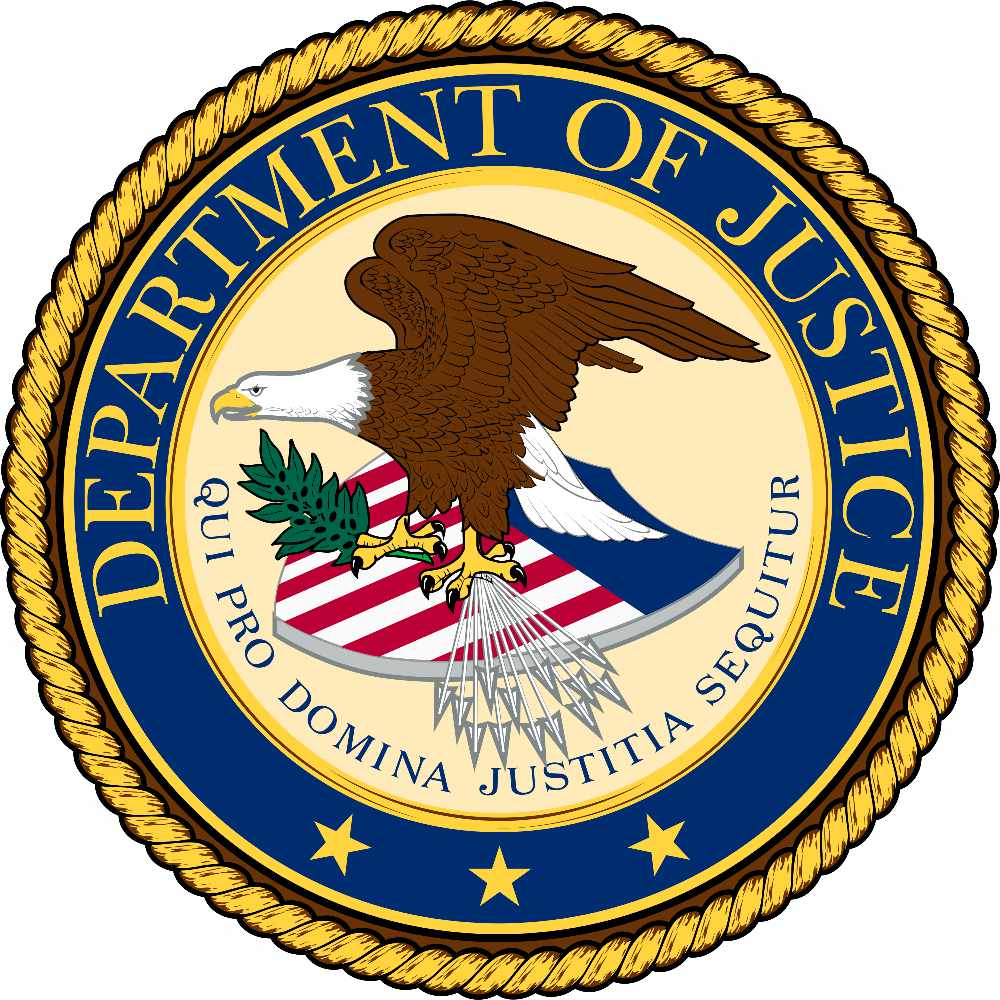 Fairbanks, Alaska (AP) - A federal appeals court has reversed the dismissal of a lawsuit filed by four Fairbanks men who contend they were illegally imprisoned for nearly two decades.
Fairbanks television station KTVF reported the 9th Circuit Court of Appeals on Wednesday overturned a lower court ruling that dismissed a lawsuit by the "Fairbanks Four" against the city of Fairbanks.
George Frese, Kevin Pease, Marvin Roberts, and Eugene Vent were convicted of murder in the 1997 death a Fairbanks teenager.
Their convictions were vacated in 2015.
Their lawsuit said an agreement that led to their release in which they agreed not to sue was not legally binding because they were coerced.