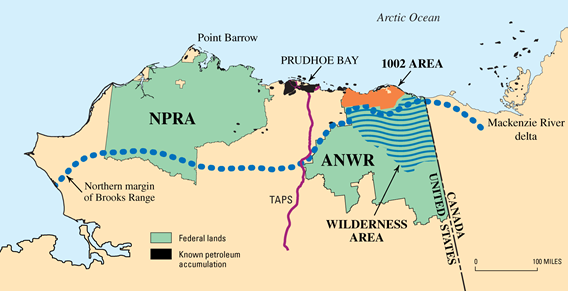 Juneau, Alaska (KINY) - The State Senate Monday approved a House resolution calling on the federal government to honor recent lease sales and proceed with permitting in the Arctic National Wildlife Refuge.
House Joint Resolution was advanced to third and final reading on the same day and was approved on a vote of 13 to 2.
The resolution will now be sent to the nation's capital.