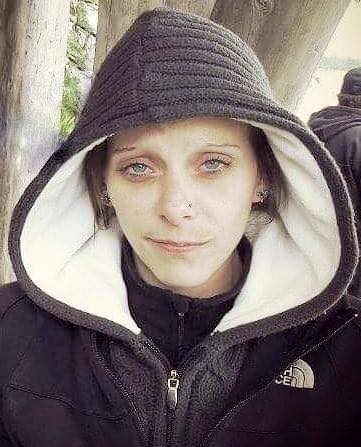 Lael Grant (Photo courtesy of Sitka PD)
Sitka, Alaska (KINY) It has been over six years since anyone has seen Lael Grant.
Sitka Police put out a notice on October 14th to mark the sixth anniversary. The case remains an open investigation. Police urged anyone with any information on the disappearance to come forward and share the information.
They have set up an anonymous tip line at (907) 747-8980.
Grant was last seen at a family members home on October 14, 2012, in Sitka. She is 5'2 and weighs 90 pounds. She also has brown hair. She has a nose piercing on the left side of her nose.
Grant's vehicle was found five days after she was reported missing on the Nelson Logging Road.
There is a facebook page, Help find Lael Grant, that is assisting in the attempt to find her.