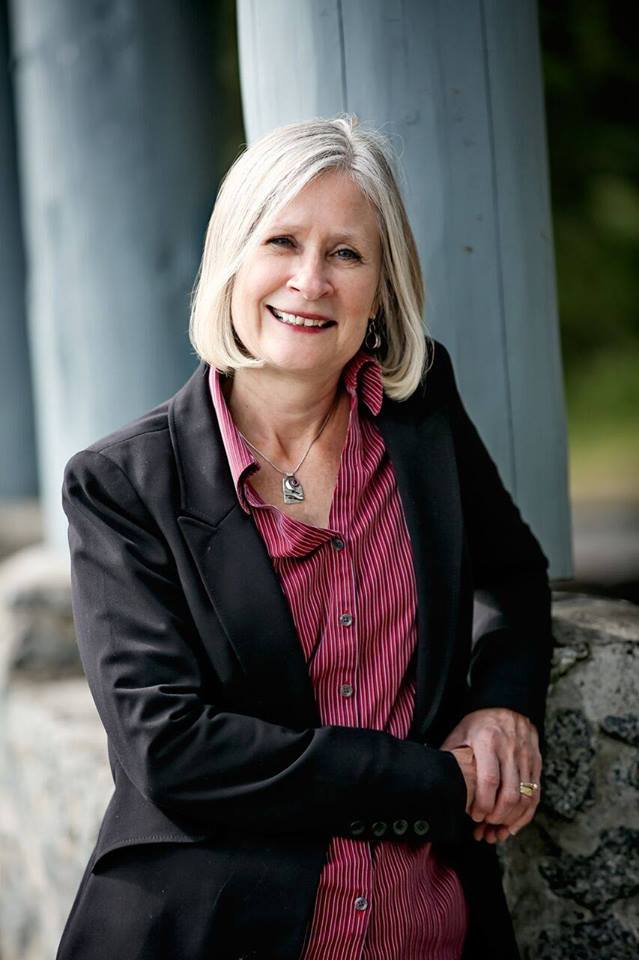 Image courtesy of the Andi Story for House Facebook page.
Juneau, AK (KINY) - Former Juneau School Board member Andi Story has unofficially won the primary race to sit at the House District 34 seat.
After beating out her opponent by almost 1000 votes, Andi Story will be headed to the general election.

We asked for her initial reaction to the victory in the primary. "I thought it was a great vote of support for me. I do think that Rob Edwardson ran a great campaign. I think that he is going to be so needed on the Assembly and I'm glad we still have his leadership there."
Story was asked what made the difference in the primary in her mind.
"I think a lot of committed people believed in me, talked to friends and neighbors. We've all worked together for so long on issues at the School Board. I think going door to door helped too. It was all just visiting with people."
Story will be facing Republican Jerry Nankervis in the general election.