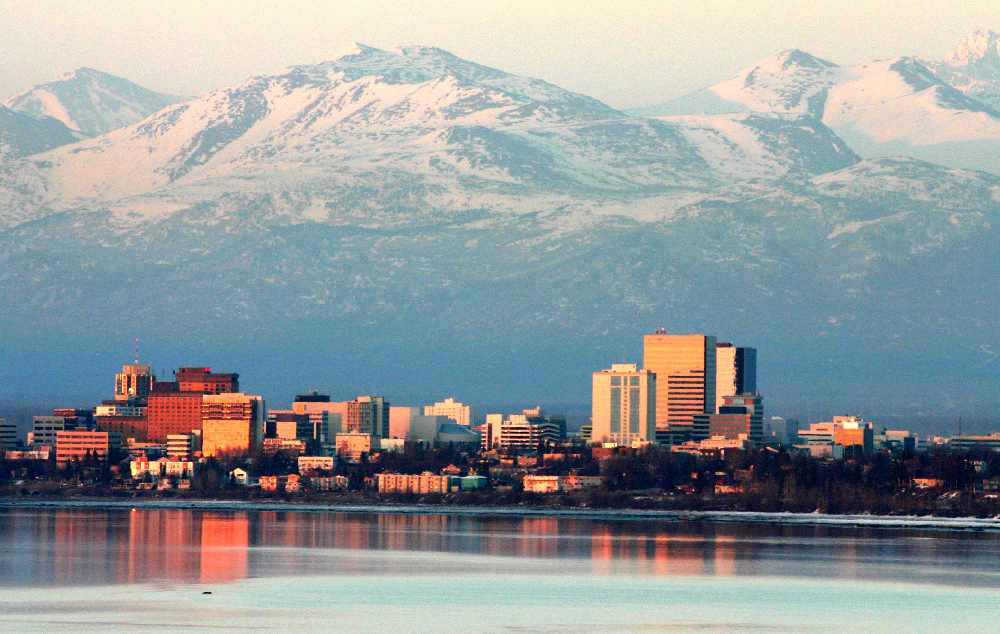 ANCHORAGE, Alaska (AP) — There's been an increase in rude, violent behavior in Anchorage schools, and the superintendent wants parents to help address it with children.
Anchorage television station KTUU reports the behavior has included a fight at a high school that prompted a large police response and a TikTok challenge where students lefts thousands of dollars in damage to school bathrooms.
Superintendent Deena Bishop says the pandemic may be behind the behavior.
She says like everyone else, children are feeling stressed out.
She says the districts want to work with parents to find solutions.