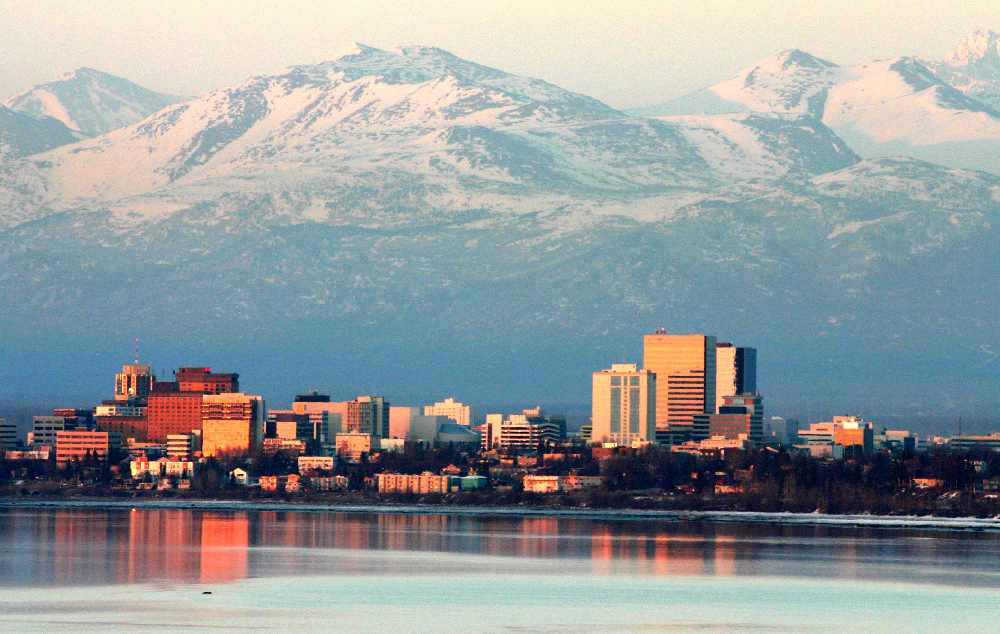 Anchorage, Alaska (AP) - The Anchorage School District has established a target date of Oct. 19 to bring some students back into school buildings that were temporarily closed because of the coronavirus.
Alaska Public Media reported Anchorage School District Superintendent Deena Bishop says officials plan to make an announcement this week about when and how in-person schooling could begin.
The district will start with elementary and special education students.
The ability to bring students back largely depends on the number of COVID-19 cases reported in the state's largest city, which Bishop says adheres to the most recent guidance from the federal Centers for Disease Control.