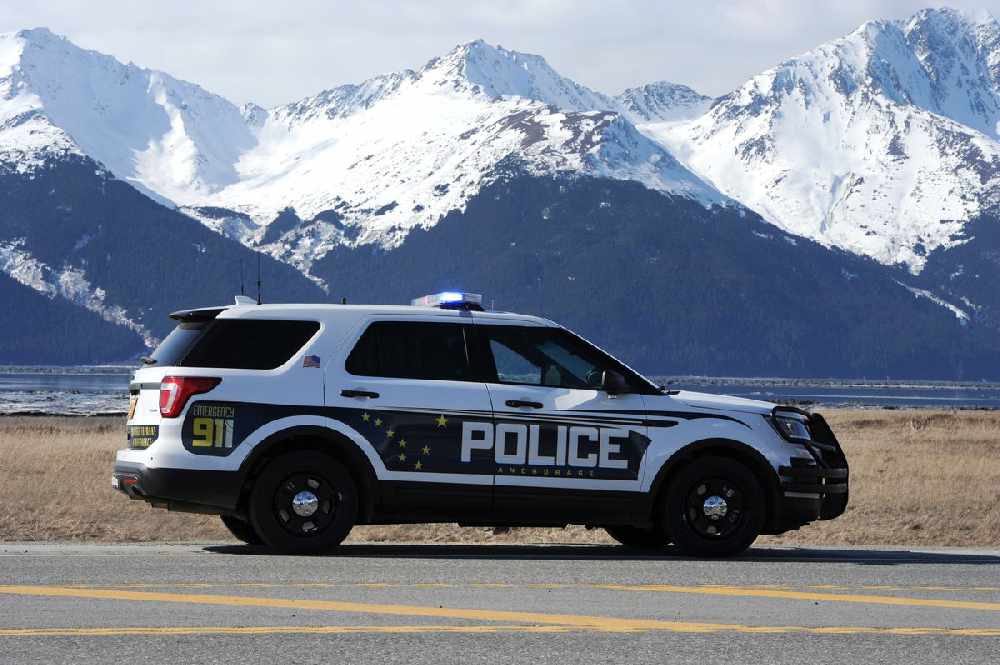 Anchorage, Alaska (AP) - The Anchorage Police Department is proposing that uniformed officers wear body cameras at all time while on duty and record all calls for service or when initiating encounters with the public unless it is "unsafe, impossible or impractical to do so."
The department is seeking public comment on the draft proposal.
Alaska Public Media reports Anchorage voters earlier this year approved a property tax increase to pay for body cameras and police department technology upgrades.
The acting police chief says the cameras will provide more transparency.
A spokesperson for the American Civil Liberties Union of Alaska says a section of the draft on the release of footage needs work.