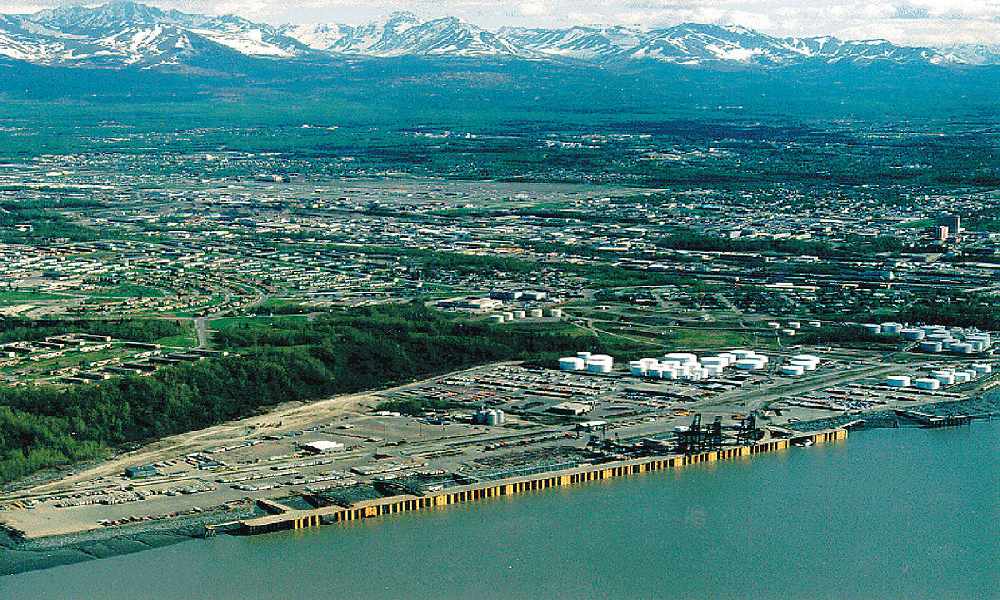 ANCHORAGE, Alaska (AP) — Forrest Dunbar and David Bronson have the early lead in the race to become the next mayor of Anchorage.
About 4 percent of the vote was counted after polls closed Tuesday. Dunbar was leading with about 35 percent of the vote. Bronson had about 30 percent in the crowded field of 15 candidates.
If no candidate gets more than 45 percent of the vote, the top two vote getters will advance to a runoff election May 11.
The two are at opposite ends of the political spectrum. Dunbar ran as a Democrat for Congress in 2014. Bronson said he wants to bring conservative leadership back to Anchorage.