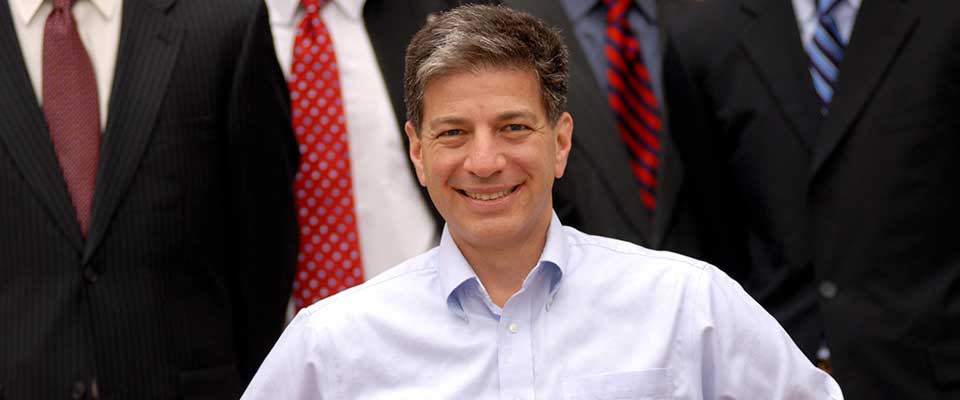 Anchorage Mayor Ethan Berkowitz.
Anchorage, Alaska (AP) - The mayor of Anchorage has announced his third emergency order in response to the coronavirus pandemic as two more cases of COVID-19 were confirmed in the state
The city's supply of swabs needed to test for the disease is also running low.
KTVA-TV reported Friday that Mayor Ethan Berkowitz has issued a "hunker down" order where he told residents to stay at home as much as possible effective Sunday at 10 p.m. until March 31.
Alaska Gov. Mike Dunleavy says there have been 14 cases in the state. Schools are closed through May 1.