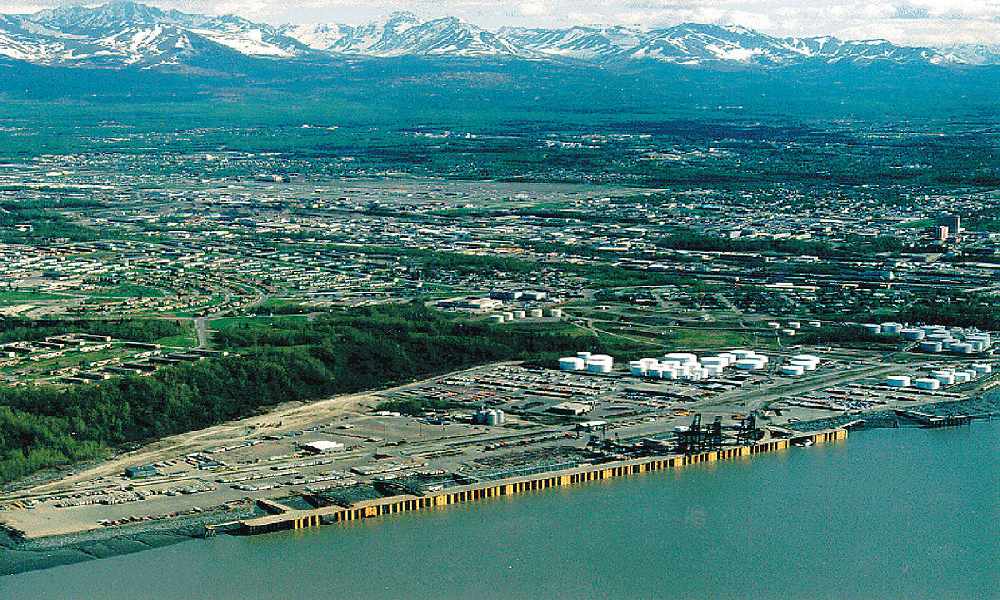 JUNEAU, Alaska (AP) — The mayor of Anchorage signed an order Monday closing gyms and entertainment venues and barring restaurants, bars, and other establishments from offering dine-in service to the public through the rest of March amid concerns over the new coronavirus.
The order, signed by Mayor Ethan Berkowitz, also would close self-serve buffets and salad bars. It would not apply to drive-thrus or take-out or delivery services. His office says grocery stores would remain open.
The restrictions take effect at 5 p.m. Monday and extend through March 31. Gatherings of at least 50 people in Anchorage also will be prohibited during that time.