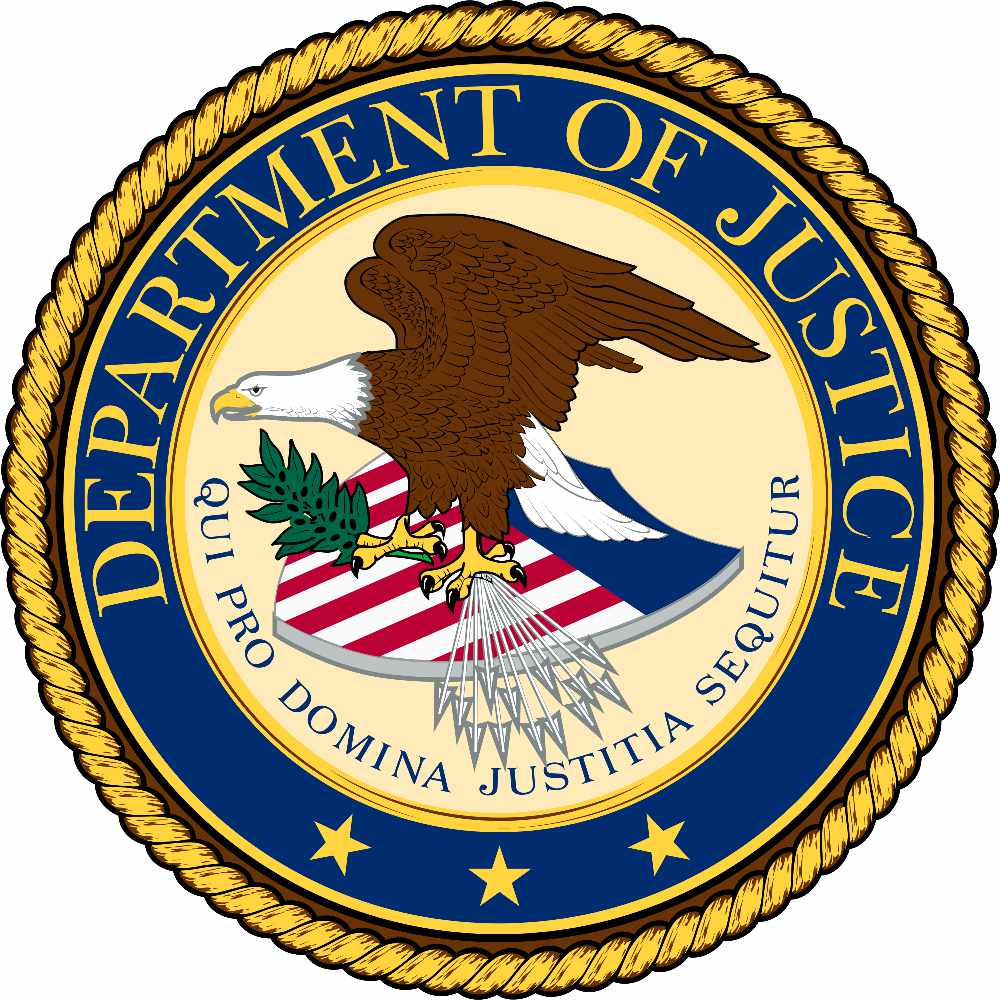 Anchorage, Alaska (KINY) - A federal jury convicted an Anchorage man on May 23 on one count for being a felon in possession of firearms following a two day trial.
According to court documents and evidence presented at trial, on Jan. 16, 2019, Zachary Lawrence Torres, 35, of Anchorage, Alaska sold three firearms to a confidential source working for the Bureau of Alcohol, Tobacco, Firearms, and Explosives.
Torres sold the three firearms for $1,100 to the ATF confidential source through a deal brokered by another convicted felon who pleaded guilty to the same charges in 2019.
Torres is a convicted felon and prohibited from possessing firearms under federal law.
Torres' felony conviction is for a 2011 assault during which Torres and another individual instigated a street brawl outside of an Anchorage bar, leaving the victim with a fractured jaw and orbital socket.
According to the evidence presented at trial, on Jan.16 Torres drove his Cadillac to a parking lot on Northern Lights Boulevard in Anchorage, Alaska.
Before arriving, Torres told his partner, "All right, I am coming over. If anything happens, I'm shooting everybody."
Inside of his Cadillac, Torres possessed a Romarm/Cugir WASR-10 7.62x39mm semiautomatic rifle, a Legion Izhevsk Saiga 5.45x39mm semiautomatic rifle, and an AR-15-style .223 semiautomatic rifle with a 9-inch barrel and no serial number.
Torres was indicted in Aug. 2019 but remained at large until he was located and arrested in Arizona in Dec. 2021.
Senior U.S. District Judge Ralph Beistline, who presided over the trial, scheduled sentencing for Sept. 13, 2023.
Torres faces a potential sentence of 10 years imprisonment.
He will be held in the custody of the U.S. Marshals pending sentencing.
"Zachary Torres' conviction should serve as a warning to felons who are considering illegally trafficking in dangerous weapons that their plans to endanger our community will fail," said U.S. Attorney S. Lane Tucker of the District of Alaska. "Our office and law enforcement partners are committed to protecting Alaskan communities from the threat of armed criminals."
Assistant U.S. Attorneys Thomas C. Bradley and Ainsley McNerney prosecuted the case.
The Bureau of Alcohol, Tobacco, Firearms, and Explosives (ATF) and the Drug Enforcement Administration (DEA) conducted the investigation and controlled buy leading to the charges in this case.