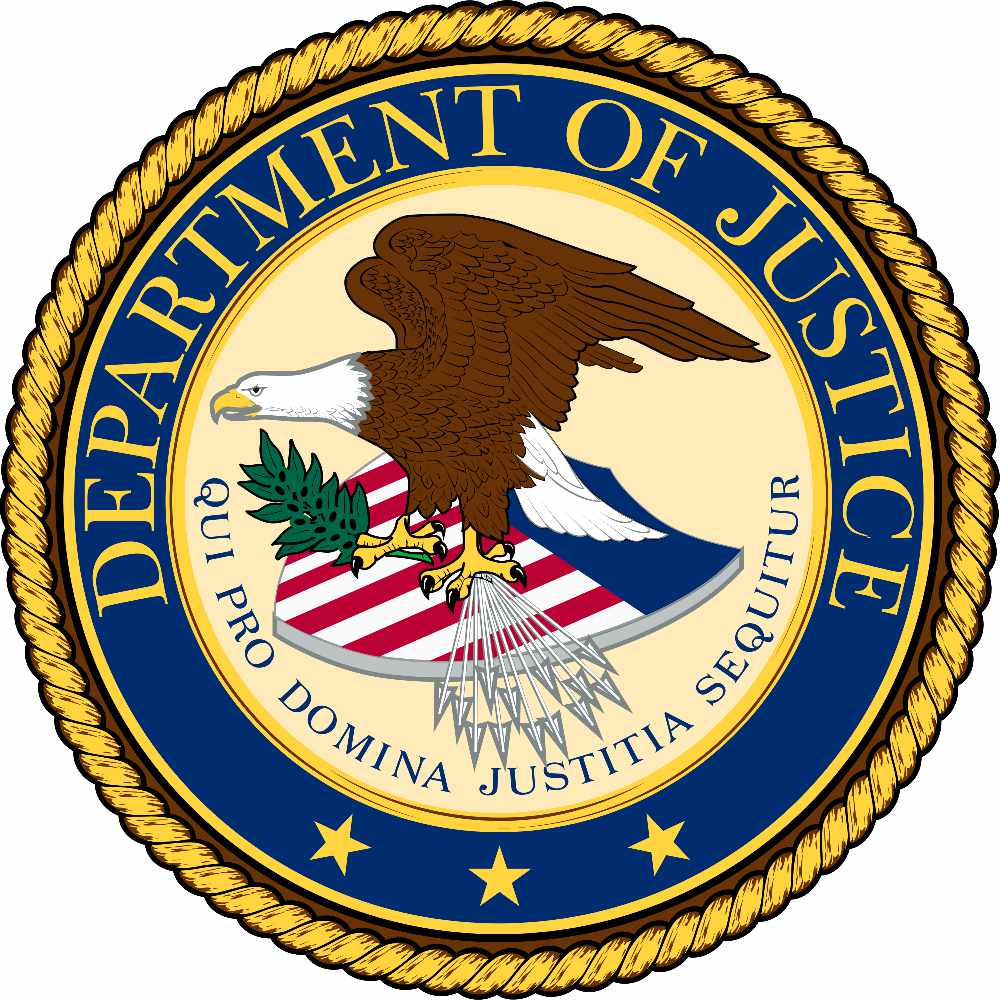 Juneau, Alaska (KINY) - An Anchorage man has been sentenced in U. S. District Court in Anchorage to 23 years in prison for sex trafficking and drug offenses.
Judge Joshua M. Kindred also sentenced 29-year-old Davon Smith to 20 years of supervised release once he leaves prison.
Smith was found guilty by a federal jury in August on three counts of sex trafficking and one count of drug distribution.
According to the evidence presented at trial, Smith trafficked an adult and a runaway juvenile victim in 2019. Smith had a previous felony drug conviction and was on federal supervised release at the time. Part of the sentence dealt with committing the offenses while on supervised release.
The case was investigated by the FBI's Child Exploitation and Human Trafficking Task Force and the Anchorage Police Department.