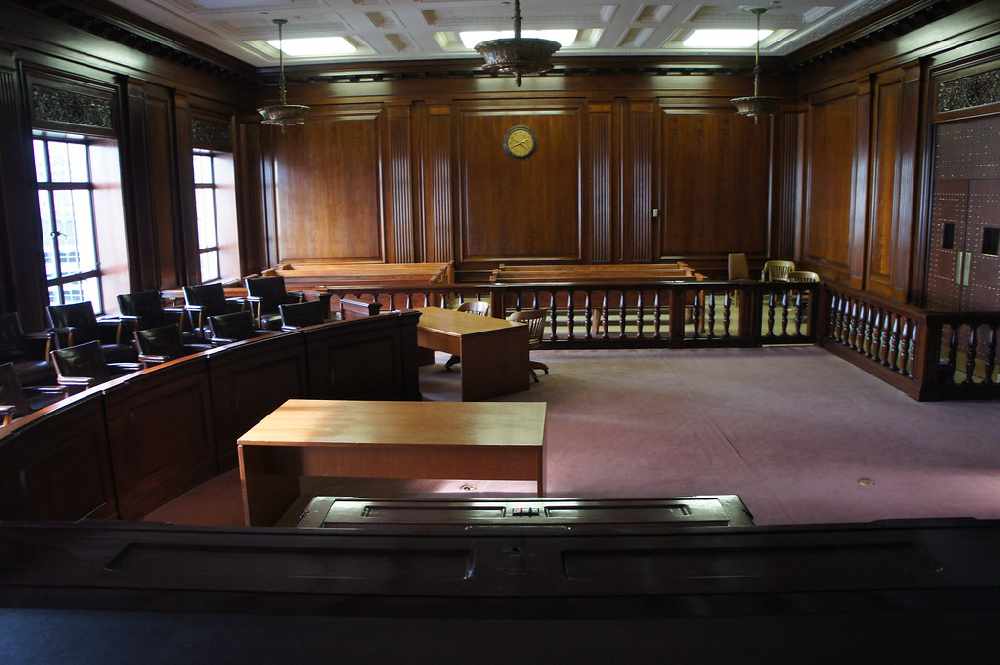 Juneau, Alaska (KINY) - A man was indicited Wednesday, and faces 25 years on charges of assault and weapons misconduct in connection to a car accident earlier in the month.
An Anchorage grand jury indicted Roderick McClam on two counts of assault in the first degree, one count of assault in the third degree, and one count of misconduct involving weapons in the third degree for a vehicular collision on Sept. 10, at 3:43 a.m.in the intersection of Denali Street and E. Northern Lights Blvd.
In the other vehicle, Robert and Earl Malone sustained serious injuries from the collision; and Andrew Malone suffered minor injuries.
According to the release, McClam submitted to a chemical breath test, which revealed a breath alcohol content of .160 grams per 210 liters of breath. The Anchorage District Attorneys Office also filed a misdemeanor charge of driving under the influence.
McClam is in custody at Anchorage Correctional Complex. McClam faces up to 20 years on the first-degree assault charges, up to five years on the third-degree assault and third-degree weapons misconduct charges, and up to one year on the driving under the influence charge. McClam is scheduled to be arraigned before the Anchorage Superior Court Thursday.