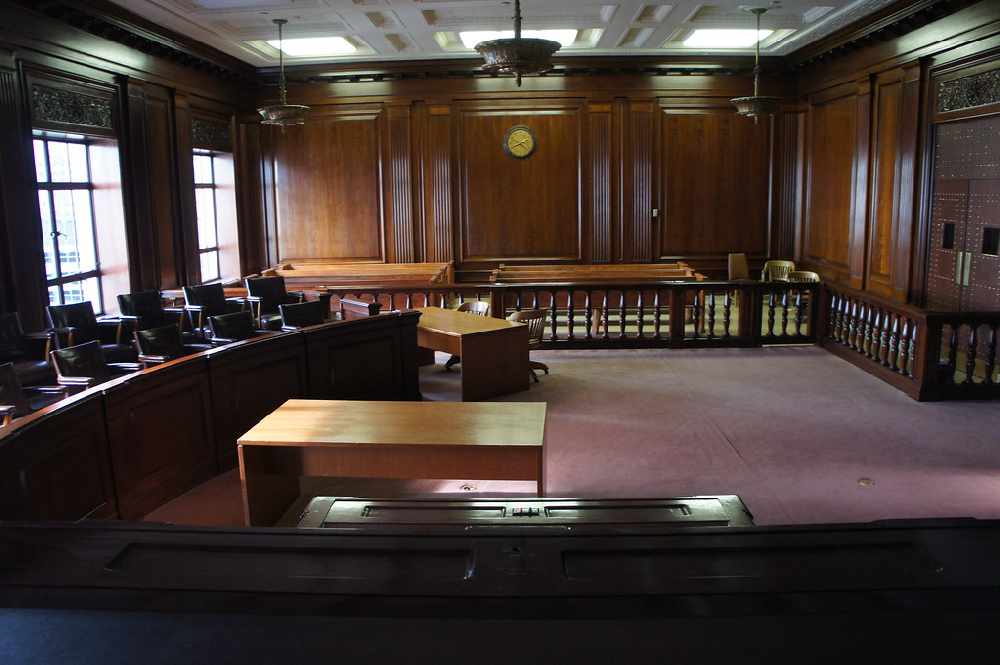 Anchorage, Alaska (KINY) - An Anchorage Grand Jury returned an indictment, charging 32-year old Joseph Fagundes with one count of first-degree attempted murder, one count of first-degree misconduct involving weapons, one count of third-degree misconduct involving weapons and one count of third-degree assault for shooting at an APD Sergeant on Jan. 14, 2023.
Wednesday, the Grand Jury returned a separate, twelve-count indictment, charging Fagundes with attempted sexual assault, stalking in the first degree, and assault in the second degree, among other domestic violence charges.
These offense are alleged to have occurred between Aug. 6, 2022 and Dec. 22, 2022.
If convicted at trial, Fagundes faces sentences of up to 99 years imprisonment for attempted murder in the first degree, 99 years for the attempted sexual assault, 20 years on the first-degree weapons misconduct charge, and 10 years for second-degree assault.
Fagundes is in the custody of the Department of Corrections and is being held on a $250,000 bond, as well as other conditions.
He is expected to be arraigned on the attempted murder indictment on Monday, Jan. 30, 2023, at 1:30 p.m. in Anchorage Superior Court. He will be arraigned on domestic violence charges on Friday, Jan. 27, 2023, at 10 a.m. in Anchorage Superior Court.
These charges are only allegations and are not evidence of guilt. All defendants are presumed innocent and are entitled to a fair trial at which the prosecution must prove guilt beyond a reasonable doubt.