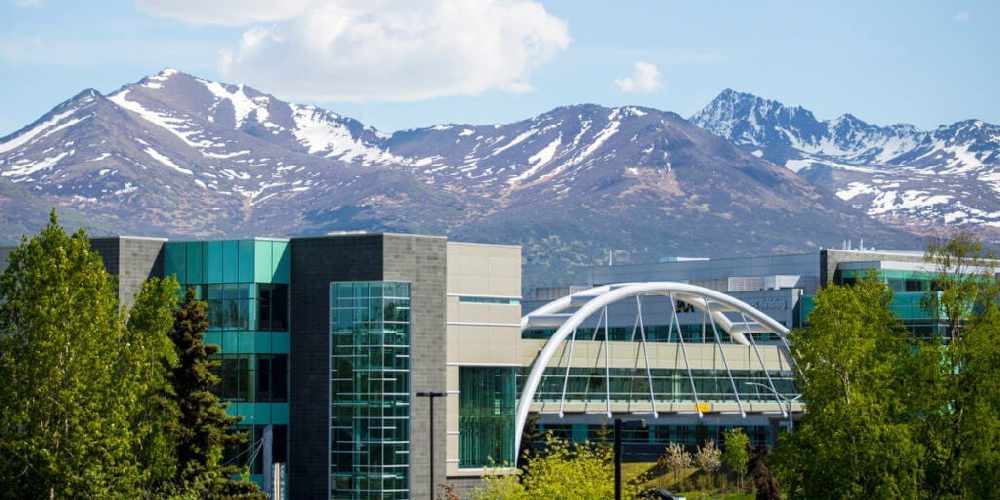 Juneau, Alaska (KINY) - The University of Alaska Board of Regents has authorized President Pat Pitney to implement 'best and final offer', and are asking legislators for a faculty pay raise.
In a unanimous vote Monday morning, Regents took the action of authorizing President Pitney to implement the administration's 'best and final offer' with United Academics, the faculty union.
The action follows deadlocked negotiations and an unsuccessful effort to reach an agreement in federal mediation, resulting in an impasse.
Pitney spoke on the move during a news conference today.
"I recommended to the Board of Regents to unilaterally implement UA's last and best offer on the United academic contract, and this is an unusual step for sure, but the with the legislative session rapidly coming to an end, it was the only way to get the monetary terms in front of the legislature this session."
The package includes a wage increase of 3% in FY23, 2.5% in FY24, and 2% in fy25, as well as an adjustment to the pension wage base that requires an additional contribution of $765/person per year.
"These monetary provisions were above the 2% annual increases that were originally planned, and beyond the comfort level of some of our board members. Importantly, this offer is consistent with other Alaska Public Employee agreements that are going to legislature this year," she said.
They said that the union's compensation position, by contrast, would cost more than $70M, more than four times UA's offer, and was viewed by the board as unsustainable.
So the monetary terms for the upcoming fiscal years and the current fiscal year is now in the hands of the legislature for funding.
"I am optimistic. It is the 11th and a half-hour, but I am optimistic that we've laid the groundwork and have demonstrated the importance of bringing fiscal stability to the entire institution and inclusive of our faculty."