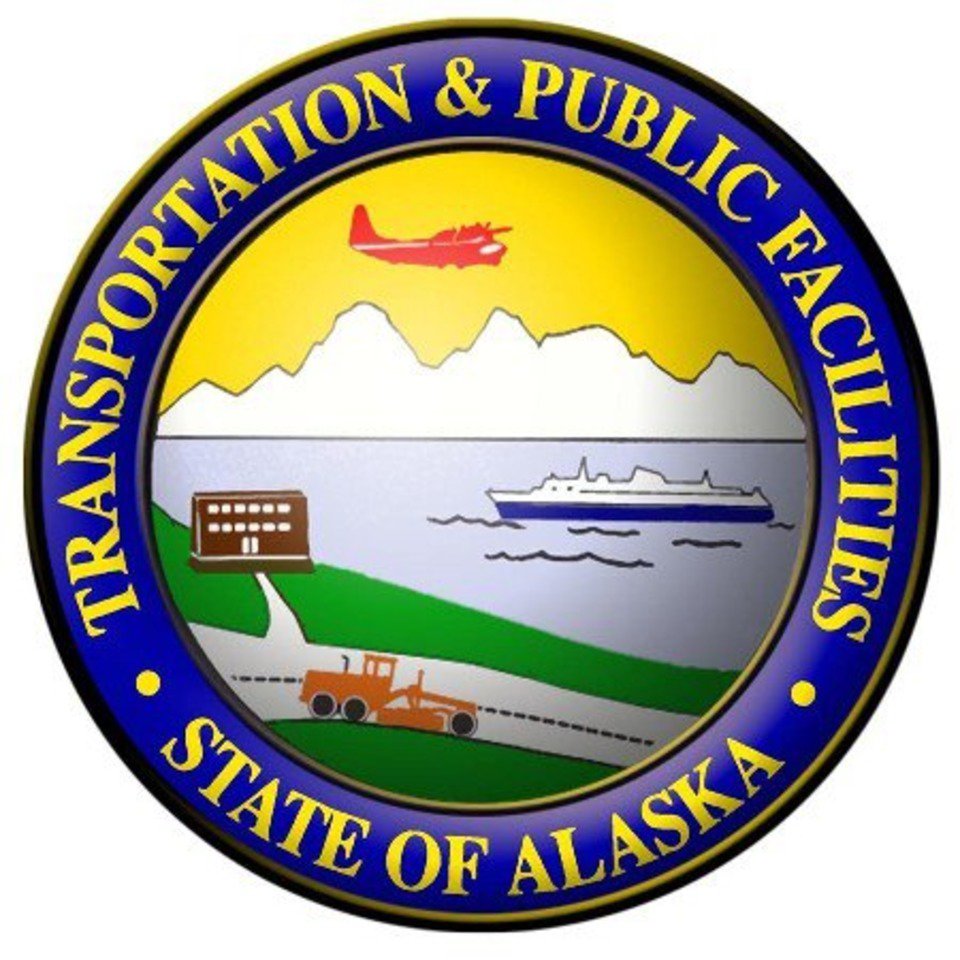 Juneau, Alaska (KINY) - The Alaska Marine Highway System has announced a new boarding process to avoid disruptions in service, with travelers to be observed for symptoms of COVID-19 before boarding.
Travelers will be observed by AMHS staff during the ticketing and boarding process. If a traveler exhibits symptoms consistent with COVID-19 or other flu-like illnesses, they will not be allowed to board and will receive a full refund.
The Alaska Marine Highway System is required to immediately report any illness of persons onboard vessels to the U.S. Coast Guard and the Centers for Disease Control and Prevention.
AMHS is allowing customers to cancel any existing reservations without fees or penalties from now through April 8.