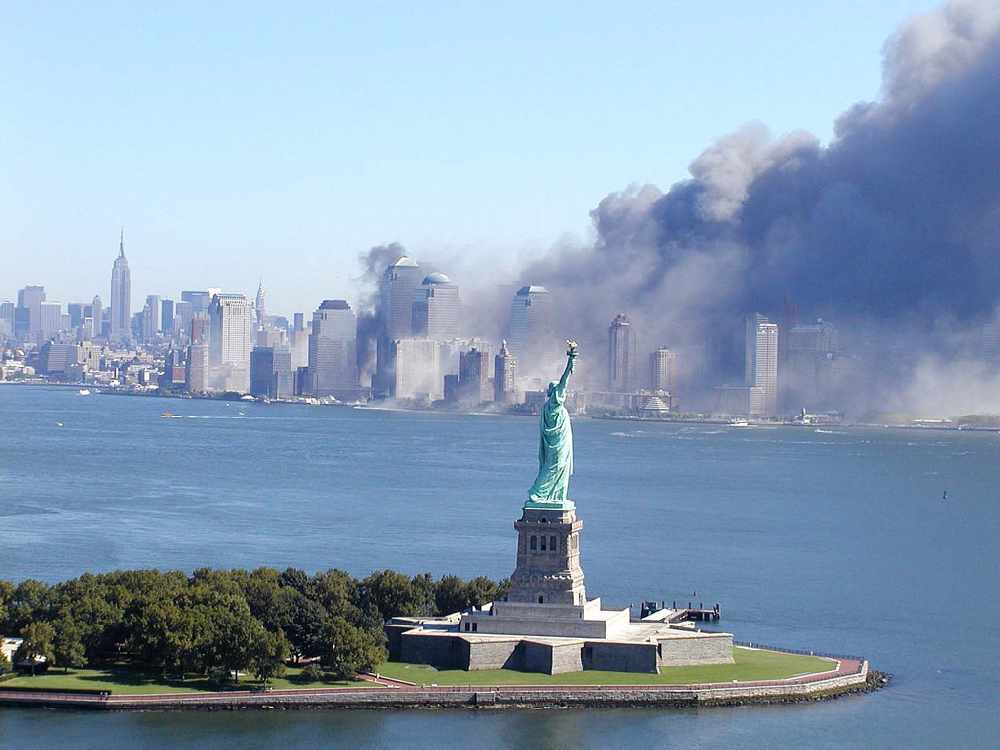 Juneau, Alaska (KINY) - In partnership with Central Council of Tlingit Tribes of Alaska, the United Way AmeriCorps Program, will participate in the Sept. 11, National Day of Service and Remembrance, by helping fill connexes of Personal Protective Equipment supplies.
Thirteen AmeriCorps members will be working with staff from Tlingit & Haida to prepare supplies to be delivered to 22 Southeast Alaska communities.
"The Juneau AmeriCorps members are looking forward to partnering with Tlingit & Haida in supporting our communities by delivering needed supplies to control and prevent COVID-19", states Shari Paul, Director of the United Way of Southeast AmeriCorps Program. "We are fortunate in Juneau to run into Fred Meyer or local stores and pick up masks and hand sanitizer. Southeast Alaska communities such as Angoon, Hoonah, Kake, don't have this luxury. Thanks to Tlingit & Haida, a three-month supply of PPE essentials will be sent off before winter sets. We are excited to support their effort to get these connexes sailing."
AmeriCorps is a federal agency that engages millions of Americans in service.
Members around the country plan their service project, one that matches their interests and availability, and meets the needs of their community while keeping their community safe.