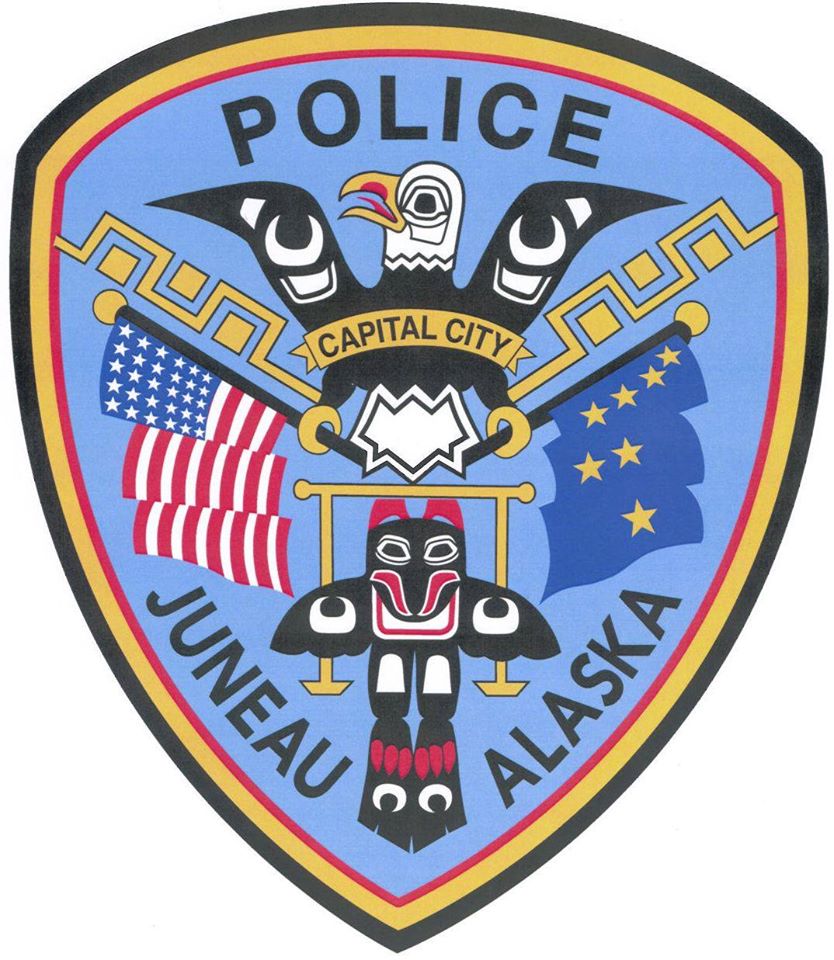 Juneau, Alaska (KINY) - A door was busted down and the thief got away with a flat screen TV, two heaters, and a full propane tank.
Commander John Cooper said the burglary likely occurred Monday night,
Juneau Police are investigating.
Cooper said the members are upset about the burglary.
"We have a lot of work to do. We are working with the police and our insurance company. We had a spare heater and one of our members provided a heater. We've been able to keep the temperature in the building where it should be. We are recovering."
If anybody knows anything about it, please call the police and tell them, he added.
Juneau police can be reached at 586-0600.