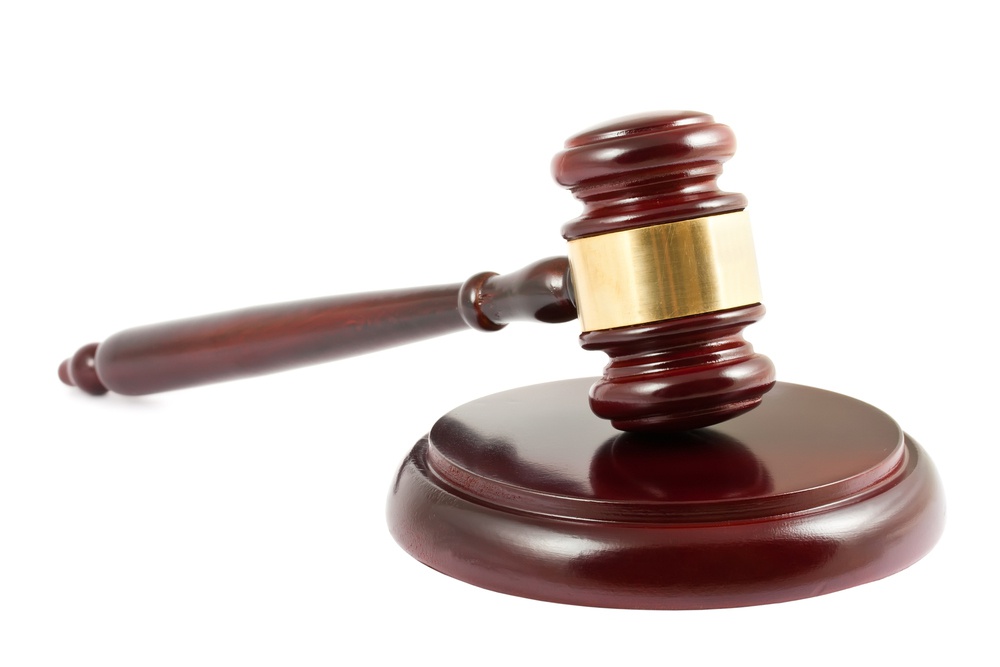 Anchorage, Alaska (KINY) - Anchorage Superior Court Judge William Morse sentenced 59-year-old Allen Hiratsuka to 16 years with three years suspended and 13 years to serve for the crime of sexual assault in the second degree.
Hiratsuka was convicted by an Anchorage jury on Nov. 21, 2022, after a month-and-a-half-long trial. The conviction relates to a sexual assault that occurred in Dillingham in 2014.
Judge Morse found that three aggravating factors relating to Hiratsuka's criminal history applied, including having five or more prior misdemeanor convictions, having a prior assaultive history, and having committed a "strikingly similar" misdemeanor attempted sexual assault two years prior.
The victim spoke at sentencing and cried as she explained to the court Hiratsuka "really hurt me, I couldn't believe he would ever do that. I wasn't myself after that, I couldn't sleep or eat."
She explained to the Court she spent years trying to distract herself from the trauma of the sexual assault and that she feels if she didn't report it, he would have sexually assaulted another person.
The State argued for a sentence of 15 years to serve, noting that Hiratsuka committed this sexual assault two years after being convicted of a similar incident involving a different family member along with the inherent facts of the case including:
• the vulnerability and familial relationship of the victim,
• the coaching of his wife on what to tell the police at the time the sexual assault was being reported,
• his attempts to stop the victim from reporting.
The State noted that Hiratsuka lacks significant prospects for rehabilitation and is a danger to the women in his extended family and in his community.
Hiratsuka's counsel, Christopher Lesch, argued for six years to serve, noting this is Hiratsuka's first felony conviction and that the crime was fueled by alcohol.
He asked the Court to craft a sentence to minimize jail time to the least amount possible under the principle of parsimony.
In handing down the sentence, Judge Morse spoke directly to Hiratsuka and stated "You are a risk when you are intoxicated, and you are a risk when you are around your relatives of a certain age when intoxicated. I don't have any doubt this crime occurred, and the similarity of this to the attempt is chilling."
Hiratsuka had been convicted of an attempted sexual assault in the third degree with another familial victim under similar circumstances in 2012.
The length of the trial was due to delays from COVID-19 and the flu.
The case was prosecuted by Assistant Attorney General Bailey Woolfstead of the Office of Special Prosecutions Rural Prosecution Unit and Assistant District Attorney William Vitkus of the Dillingham District Attorney's Office.