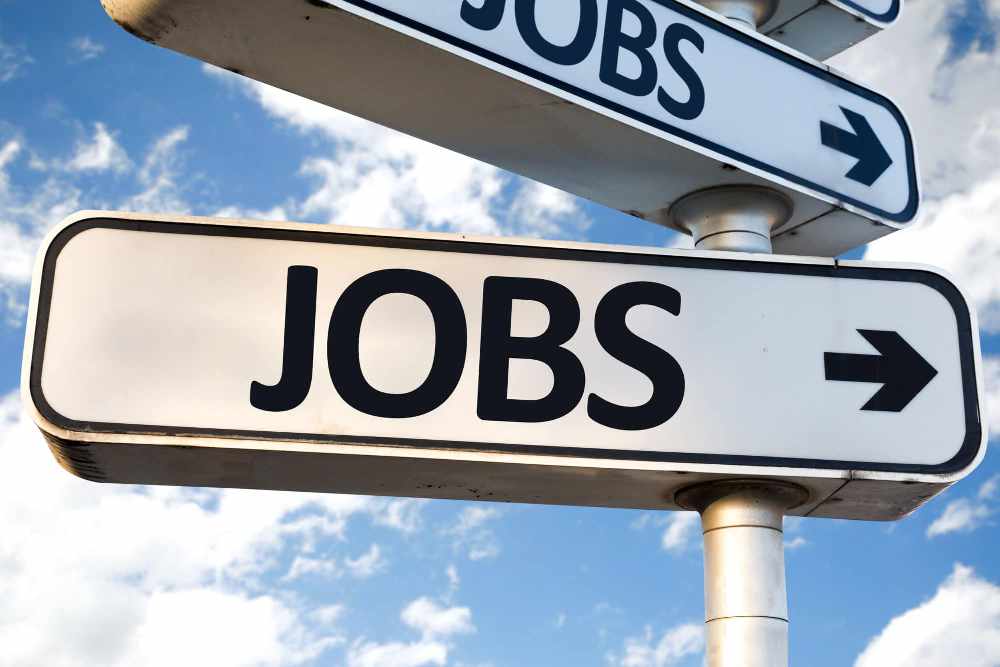 Juneau, Alaska (KINY) - Unemployment figures for February are out from the Alaska Department of Labor and Workforce Development.
Economist Karinne Wiebold said February's rate did not move from January's. It remained at 6.6 percent. She said
the story here is the number of jobs from last February to this February was down seven percent.
The leisure and hospitality sector had 73-hundred few jobs. Oil and gas lost 39-hundred. The transportation, warehousing, and utilities sector had 18-hundred fewer jobs and job counts in the professional and business services sector and private education and health care both down 16-hundred.
State government jobs increased by 200 mostly because of pandemic related hires. Federal employment was down 200 and local government losses were down two thousand jobs, primarily in K-12 public education.
Wiebold says unemployment claims were way up establishing a record high. Compared to the same week in February to last year, they were 3.75 times higher.