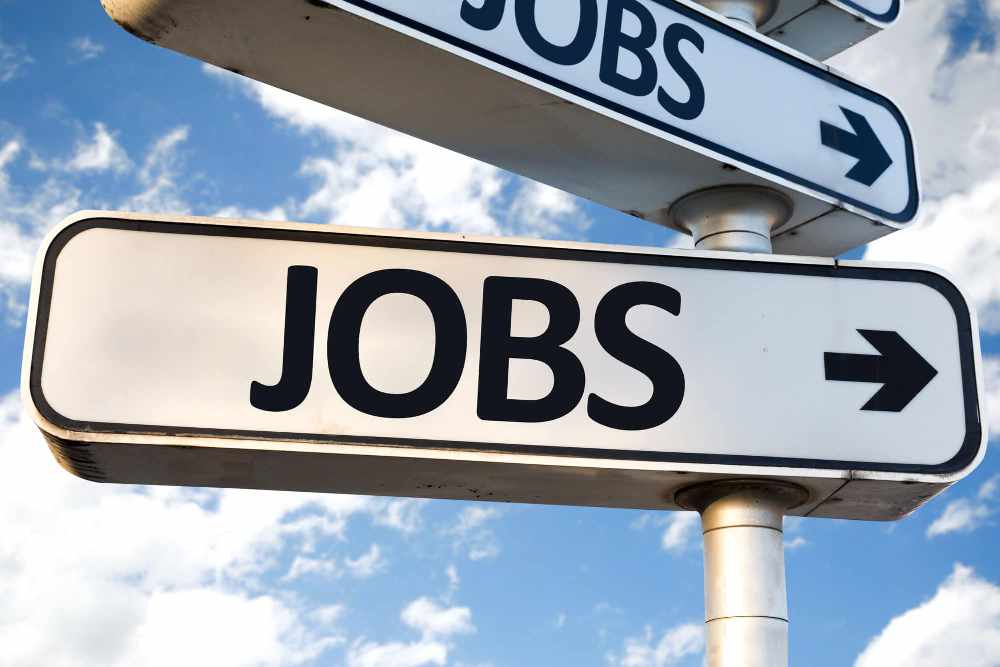 Juneau, Alaska (KINY) - The statewide unemployment for Alaska during February was 5 point 4 percent, down from 5 point 6 percent in January.
State Labor Economist Karienne Wiebold says there was growth pretty much across the board in most industries. The leisure and hospitality sector had 2,600 more jobs than last February, but 3,300 fewer than February 2020. The trade, transportation, and utility sector was up by 1,800 jobs over the year and up 200 from 2020. Oil and gas had 7,200 jobs, 700 above last year, but 3,000 below the level in 2020.
Local government was up by 900 jobs, but 1,400 down from February 2020. State government fell 500 below last year's level and was 500 short of 2020. Federal employment was down 100 from February of last year and 200 below 2020.
The health care and information sectors were down a bit and the manufacturing sector was flat, she said.
Juneau had the lowest unemployment in Southeast and the third lowest in the state at 3 point 9 percent.
The Kusilvak Census Area was the highest at 18 percent and Skagway was the second-highest at 17.9 percent. That's down from last year's rate of 21.1 percent.
The lowest rates were in the Aleutians. The Aleutians East Borough was at 2 percent while the rate in the Aleutians West Census Area stood at 2 point 1 percent.
The rate in Haines was at 12 percent in February, down from 17.2 last year.
The Hoonah Angoon census area stood at 11.9 percent last month down from last year's 14.2 percent.
The rate in Anchorage last month was 4.5 percent down from 7.2 last year. The Mat Su was at 6.4 in February, down from 8.2 percent last year.