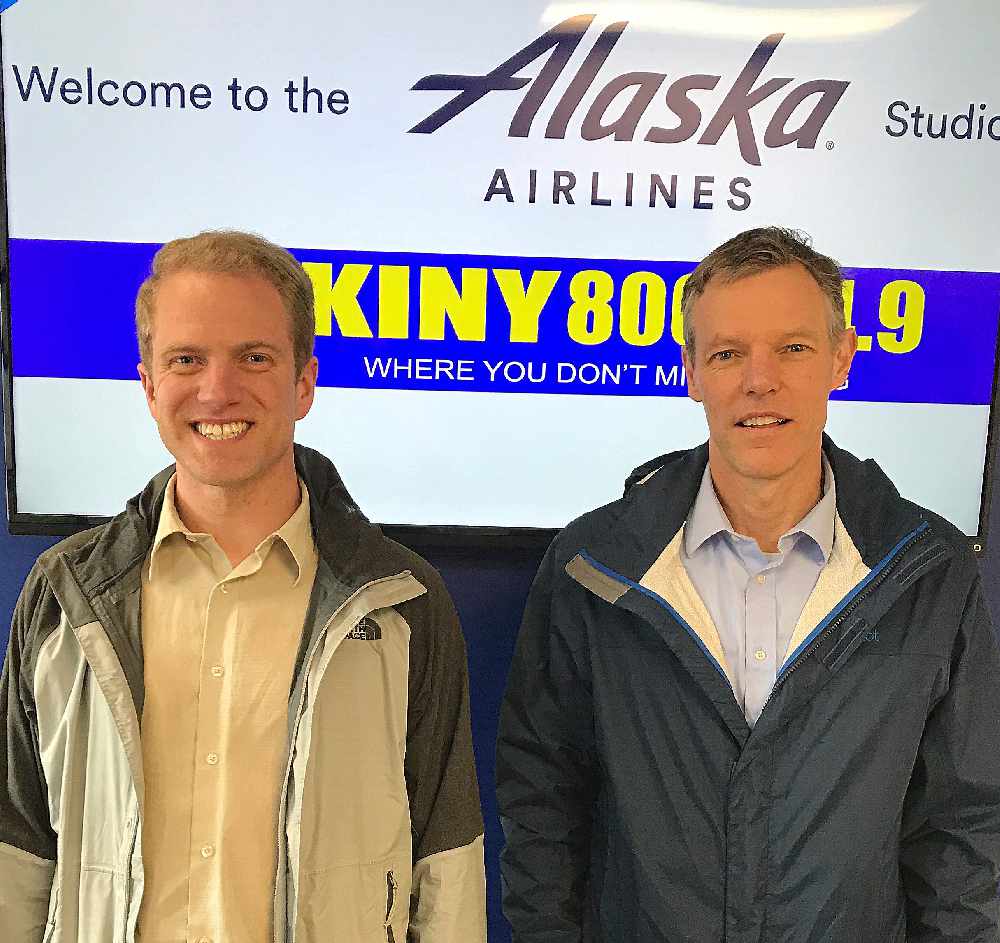 Juneau, Alaska (KINY) - After 39 months of job losses, Alaska saw a slight level of job gains in January and February.
Thirty-nine months marks the longest recession in Alaska's history.
Dan Robinson, the chief of the Research and Analysis Unit in the State Department of Labor and Workforce Development, said on Action Line that the state appears to be headed in the right direction.
But to declare the recession over, Robinson said that they want to see job growth over three quarters of a year, but that could depend on the level of the state's budget for next fiscal year.
He said there's a lot of uncertainty about state government in Alaska given the current budget debate. Absent that situation, Robinson said there wouldn't be much doubt at all that the economy is growing.
If there's continued job growth through the summer and into the fall, Robinson said they can be assured the recession is over.