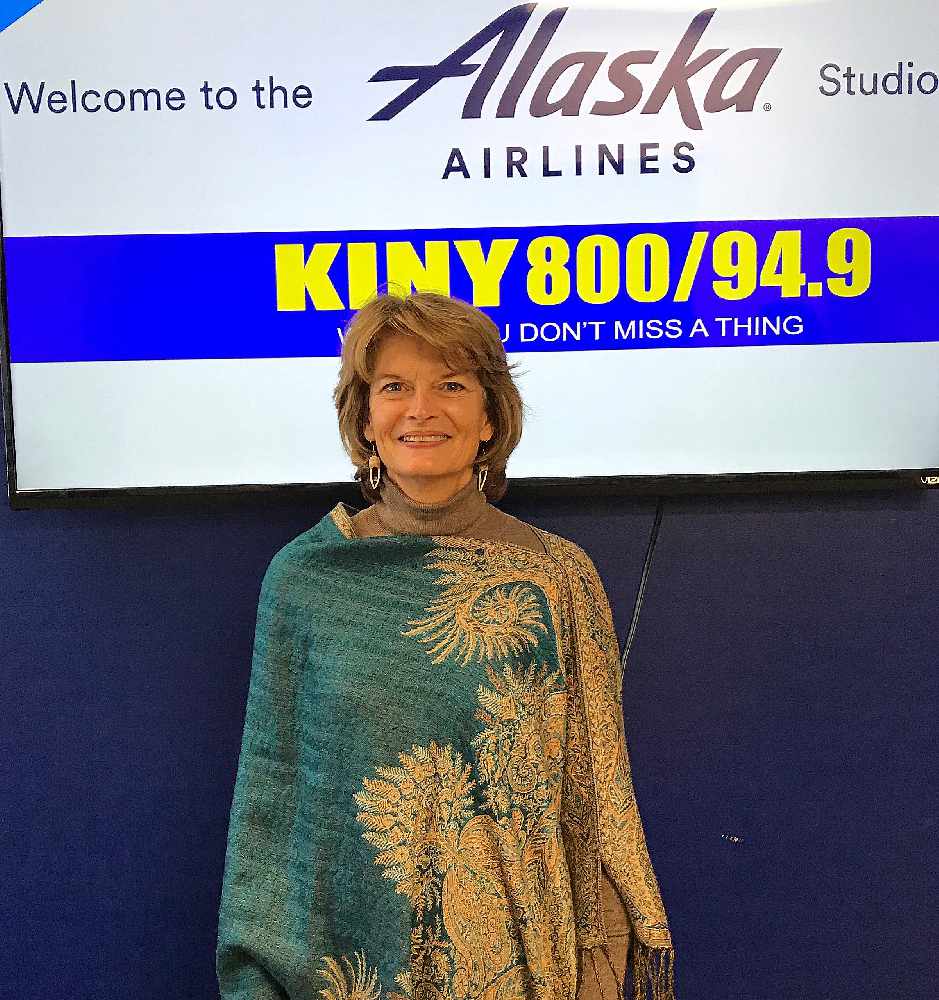 Alaska Senior Untied States Lisa Murkowski
Juneau, Alaska (KINY) - Congresswoman Deb Haaland has cleared one hurdle in the path to become the first Native American to serve as the Secretary of the Interior. The Senate Energy Committee voted Thursday, in an 11-to-9 vote, with one Republican - Lisa Murkowski of Alaska - voting "yes."
Before the vote, Murkowski said she spent two hours meeting with Haaland and spoke to her constituents.
Murkowski said she really struggled with her decision and how to reconcile an historic nomination with my concerns about an individual's and an administration's conception of what Alaska's future should be.
Murkowski said she disagreed with Haaland's stance to not drill or frack on public land.
Haaland said she is honored to accept the nomination. "This moment is profound when we consider the fact that a former Secretary of the Interior once proclaimed his goal to - quote - civilize or exterminate us. I'm a living testament to the failure of that horrific ideology."
(Thanks to ABC Radio News)