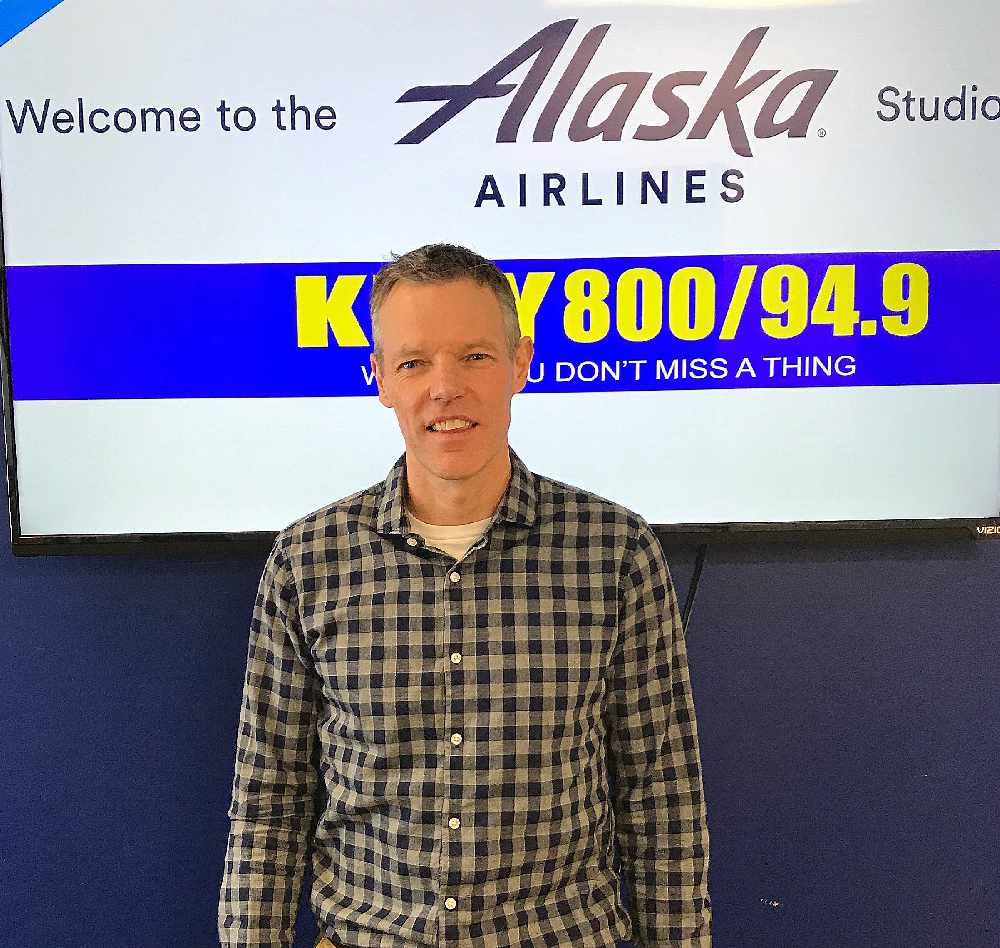 Juneau, Alaska (KINY) - Alaska's longest recession could be over, but we really don't know for sure at this point.
The end of the recession will be marked by job growth which continued in March, the latest available figures.
State Labor Economist Dan Robinson, who heads up the department's Research and Analysis Unit, was asked about that on Action Line. He says revised data indicates the growth in the number of jobs started in October. So he says March is the sixth month of what he described as "very mild job growth." Three straight quarters of job growth is used to mark the end of a recession, according to Robinson, who says the reason for that is to ensure its durability.
So the recession could already be behind us. "I think it is," he says. "We'll know for sure a little bit down the road" If everything stays constant, including where the state budget appears to be headed with smaller cuts, then Robinson says the state is almost certainly on a job growth trajectory.