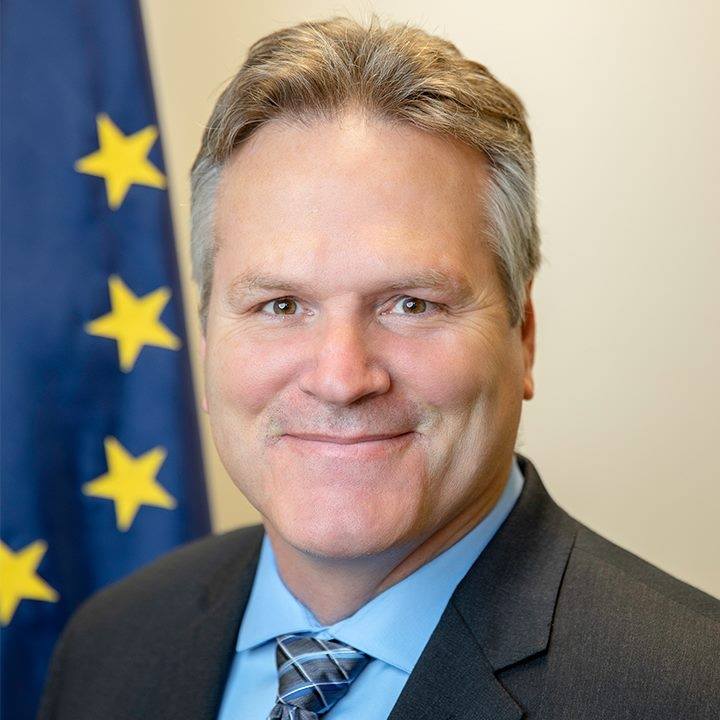 Juneau, Alaska (KINY) - There are reports that one member of Russia's Parliament is calling on the United States to return historic settlements in Alaska and California to Russia.
It is part of the call for reparations in response to the sanctions imposed on Russia by the United States and its allied nations, according to a report in the Daily Mall.
Alaska and Fort Ross in California were part of the Russian empire in the 18th and 19th centuries before they were sold to the United States.
Microsoft Network News or MSN published a response from Alaska Governor Mike Dunleavy. The Governor said and we quote,"
"Good luck with that! Not if we have something to say about it. We have hundreds of thousands of armed Alaskans and military members that will see it differently."
We invited Alaska Senior United States Senator Lisa Murkowski to weigh in with a comment. She said, "There are no takebacks here. She also invoked a Taylor Swift gif that said "That's not going to happen" and she added, "No way!"