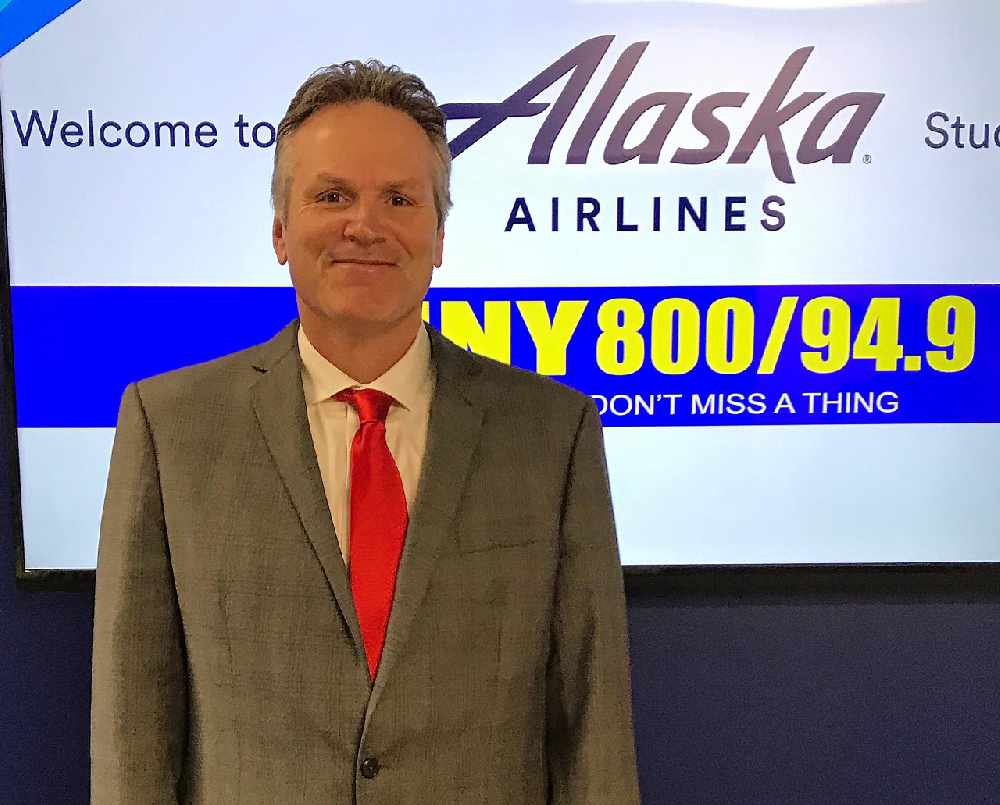 Alaska Governor Mike Dunleavy
Juneau, Alaska (KINY) - The State of Alaska's Spring Revenue Forecast is in.
Governor Dunleavy says it looks good. "It's actually really good news. The surplus that we're looking at is approximately $3.4 Billion as the result of high oil prices."
He said it's his administration's intent to use the surplus for the Permanent Fund Dividend and into savings. He said a dramatic increase in inflation justifies a higher dividend.
The Governor says he'll propose a $37-hundred dividend. The Legislature would have to go along with his suggestion.
Even with a dividend at that amount, the Governor said the $3.4 Billion surplus could go to savings.
The Alaska Permanent Fund is expected to transfer $3.1 Billion to the General Fund this fiscal year and the $3.4 Billion the Governor mentioned in Fiscal Year 2023.