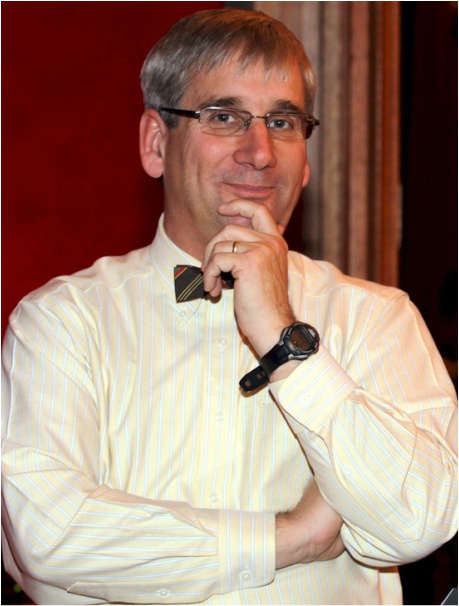 State Labor Economist Neal Fried
Juneau, Alaska (KINY) - In addition to the word inflation, the word deflation was prominently mentioned in the article on the cost of living in Alaska that appears in the July edition of Alaska Economic Trends.
Inflation in 2019 was low, but prices took a sharp downward trend this year through April. Prices rose 1 point 4 percent last year, but the April index registered 2 point 5 percent deflation from last April.
The article's author, Economist Neal Fried with the Research and Analysis Unit of the State Department of Labor and Workforce Development, said this was the largest deflation Alaska's consumer price index has recorded, as far back as 1960.
Fried said probably the single biggest reason that happened was the collapse in energy prices that fell by about 22 percent. Also declining were the costs for clothing and transportation. Health care rose the most at 6 point 6 percent.
Juneau was the most expensive of Alaska's biggest cities at nearly 33 percent above the national average. Fairbanks was second at nearly 28 percent followed by Anchorage at about 24 and a half percent. Juneau was ranked as the eighteenth most expensive city in the nation with Fairbanks ranked nineteenth and Anchorage twenty-first.
Alaska was the sixth most expensive state at nearly 28 and a half percent above the national average.
The cost of living edition compares prices of common items and services in Alaska to the U. S. average. Included on the list was the cost of a quarter pounder with cheese. The U. S. average was $4.39. Juneau and Fairbanks had the most expensive burgers in Alaska at $5.49 with Anchorage coming in at $4.95. The most expensive quarter pounder with cheese is in Flagstaff, Arizona, at $5.89 and the cheapest can be purchased in Fort Lauderdale, Florida, at $2.96.