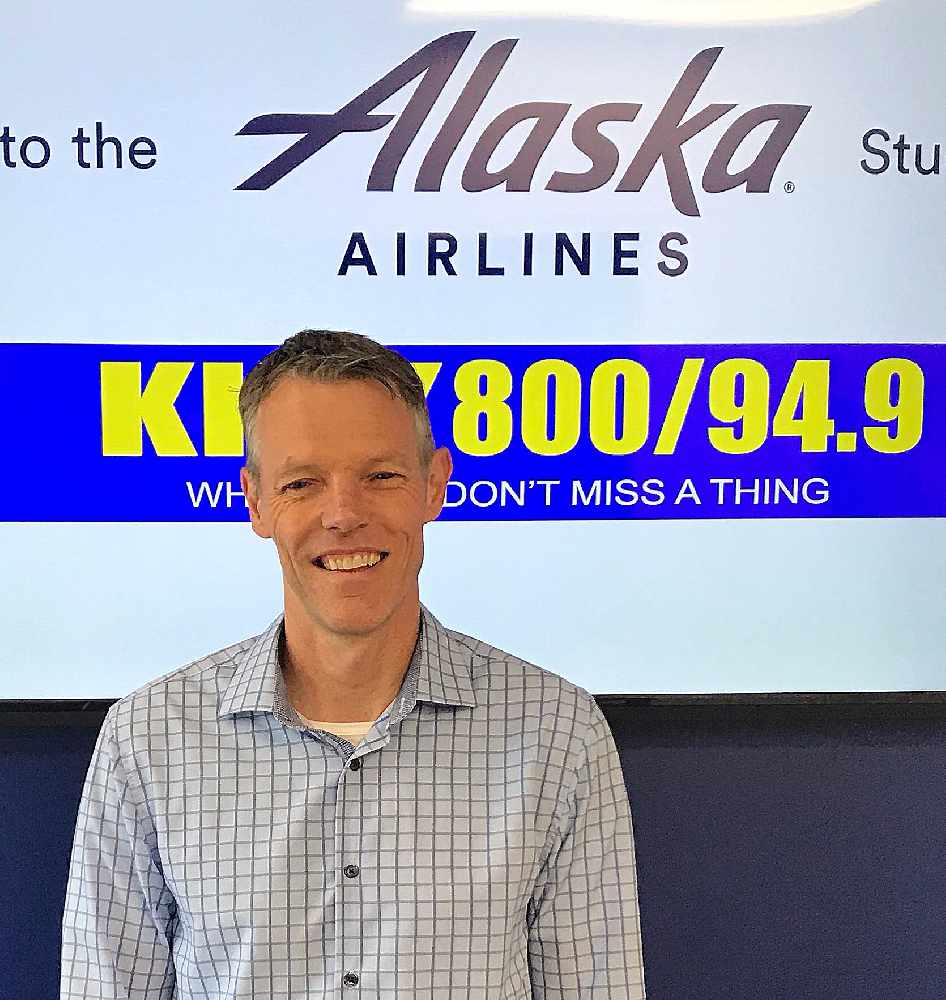 Juneau, Alaska (KINY) - Alaska's cost of living jumped three percent in 2018, the highest rate in five years.
The consumer numbers were examined in the July edition of Alaska Economic Trends published by the Research and Analysis Unit of the State Department of Labor and Workforce Development.
Unit Chief Dan Robinson said on Acton Line that their data indicates that a similar increase in the rate of inflation will occur this year.
There were three major factors for the increase in inflation last year, according to Robinson. Energy prices went up 8 percent; medical care climbed 7 point 6 percent, and transportation was up seven percent.
The article in Trends highlights what is referred to as the "Quarter Pounder Index".
The U. S. average was $4.28. The cost of a quarter pounder with cheese in Juneau was $5.39. Fairbanks beat that figure by a dime. The most expensive burger was in Seattle at $5.95. You could buy the same burger in Charlottesville, Virginia at $2.12, the lowest in the nation.