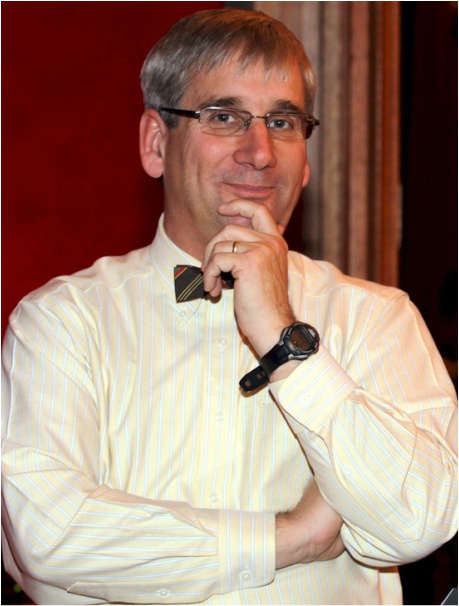 State Labor Economist Neal Fried
Juneau, Alaska (KINY) - Despite the pandemic and the loss of over 20,000 jobs, Alaskans' personal income went up in 2020.
It went up by about 3 percent for $1.5 Billion dollars, according to State Labor Economist Neal Fried said it went up due to the large and broad care relief packages.
Fried said in 2019 employment made up about 64% of all personal income, but last year it only accounted for 61%. He said transfer payments which are payments mostly coming from government to individuals went from 17% to 21%. "The addition of that money was larger than the loss in wages, so we actually saw a nice bump in personal income in Alaska,'s economy," he said.
Per capita income also increased. " When you take that total personal income and divide it by the entire population, the average per capita income went from $62,600 in 2019 to almost $65,000. So income was the better part of the story," according to Fried.
Fried penned an article on the growth of personal and per capita income in the April edition of Alaska Economic Trends published by the Research and Analysis Unit of the Alaska Department of Labor and Workforce Development.
https://labor.alaska.gov/trends/apr21.pdf