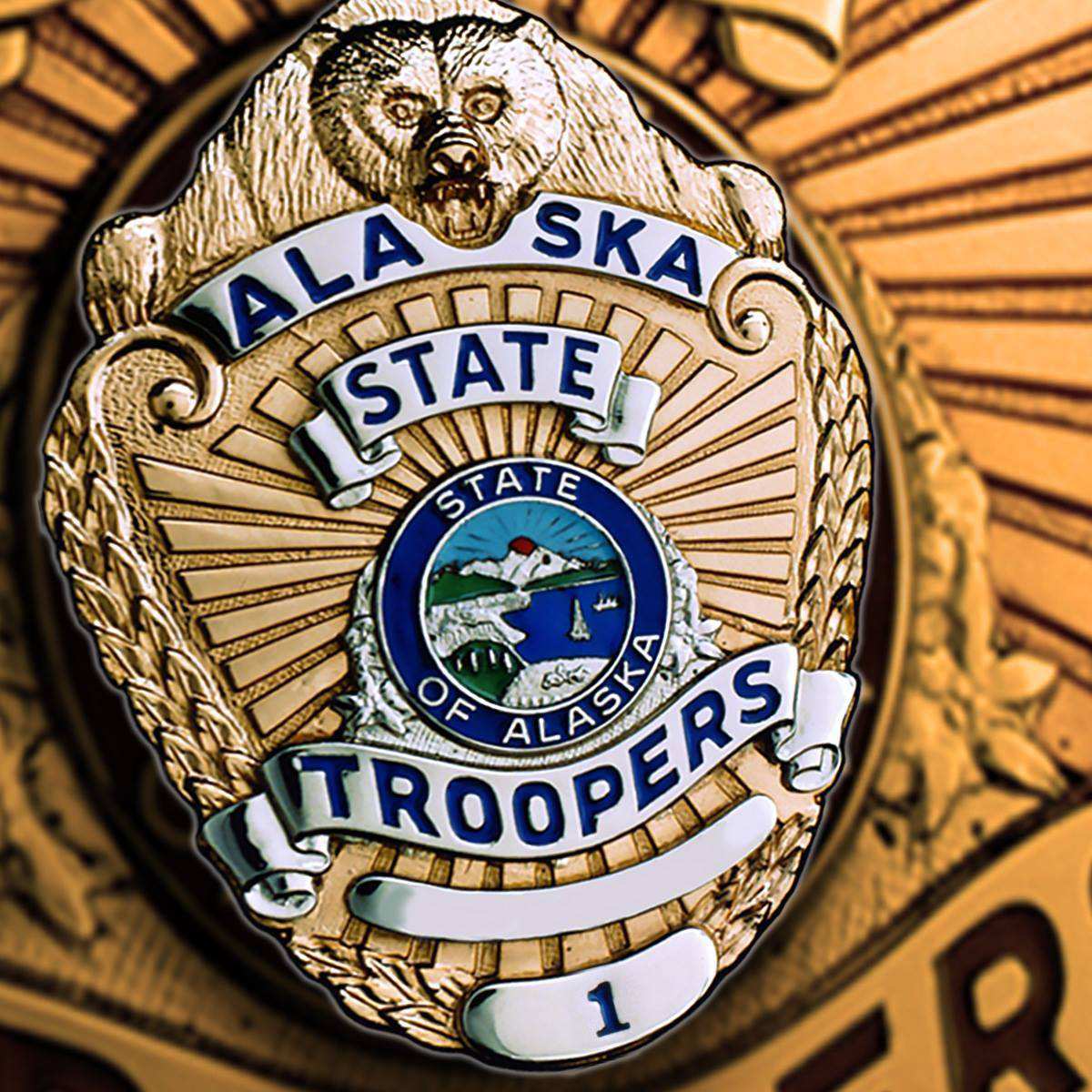 Juneau, Alaska (KINY) - The Department of Public Safety is aware of a new scam that has targeted some Alaskans already.
A department press release says internet trolls are scouring social media for posts regarding actual missing persons. The scam takes advantage of the information they find to send text messages to the family members of the missing.
The scammer demands a ransom for the safe return of the missing person who they claim to have kidnapped and now is sick. The scammer warns people not to contact the police. Scams can eventually trick people into paying money into a Pay Pal or making similar methods of payment.
If you are the recipient of such a text message asking for money in exchange for your missing loved one, the department advises to not respond to the message. Instead, report the scam to akcic@alaska.gov and also notify the agency that has case responsibility for your missing person's case.