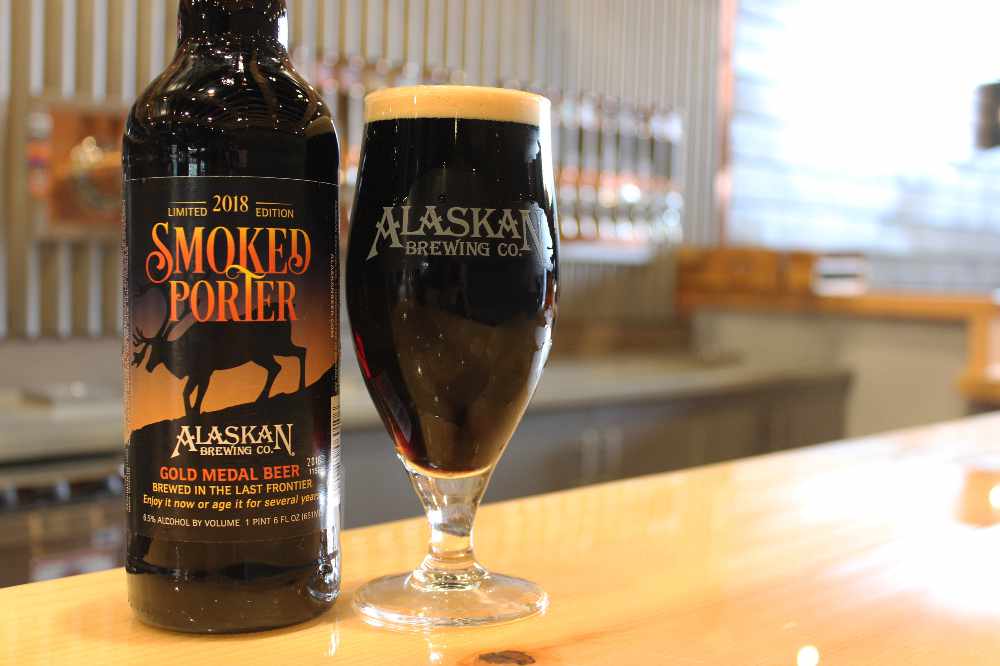 Juneau, Alaska (KINY) - Marcy and Geoff Larson, Owners and founders of Alaskan Brewing Company, were honored as the Juneau Citizens of the Year by the Greater Juneau Chamber of Commerce.
Geoff, a chemical engineer and homebrewer, and Marcy, an accountant and bush pilot, opened the brewery in 1986.
It was the first brewery in Juneau since Prohibition.
The brewery is one of the most award-winning craft breweries in the history of the Great American Beer Festival.
They have overseen the growth of their products into 25 states.
One of the original plans was to create a beer that captured the history of Alaska. The Larsons wanted a full-flavored beer that the fishermen of Alaska could enjoy when they got back to port. Thus Alaskan Amber was born. The brew is still the company's best seller.
Marcy said she was speechless as she accepted the award. "It really means a lot. It's an incredible moment and there is not a lot you can say because it is just so amazing. Juneau is such a wonderful place."
She thanked the Chamber of Commerce for the award, "We have gotten our share of wonderful Juneau love. The citizens of Juneau deserve this award because so many people have had to step up this year."
Geoff said Juneau is made up of wonderful people and that is what makes Juneau special. "Yes we have National Geographic views all the time but it is the people that make this town."